Recovered Living NZ is a team of highly trained eating disorder professionals from the US and New Zealand. We provide 24/7 residential eating disorder recovery support in Christchurch as well as a Day and Partial Programme.
We are a not-for-profit organization
Our fees represent a
true cost for services
Our vision is to be a world class eating disorder treatment and education center known for quality, expertise, and a fierce belief in every client's ability to recover.

Our mission is to offer a full continuum of specialised treatment from residential care through to virtual outpatient at a single location in New Zealand.
Our Grassroots Story
Kristie Amadio struggled with an eating disorder for 14 years, seeking treatment in both Australia and New Zealand, unsuccessfully. She was told she was a chronic case and should expect to live with her eating disorder for the rest of her life. Not willing to settle for a life with an eating disorder, she flew to America for 7 months of treatment at the Monte Nido treatment centre in California, where she eventually recovered 100% from her eating disorder.
The structure, support, and philosophy of the treatment she received was so profound, she vowed to bring a program of equal quality to New Zealand.  First though, she made a name for herself in America by becoming the very first person to provide 24/7 live-ins with individuals in recovery, offering a full follow up program.  She hired a team of Recovered professionals and provided support to over 500 clients in eight different countries with her Eating Disorder Recovery Coaching company, Recovered Living.
2020 marked the beginning of Recovered Living New Zealand.  Frustrated with the amount of New Zealanders being forced to fly to America for life-saving treatment at prohibitive costs, she combined forces with like minded people to form a charitable trust board and begin the work of building her dream.
Kristie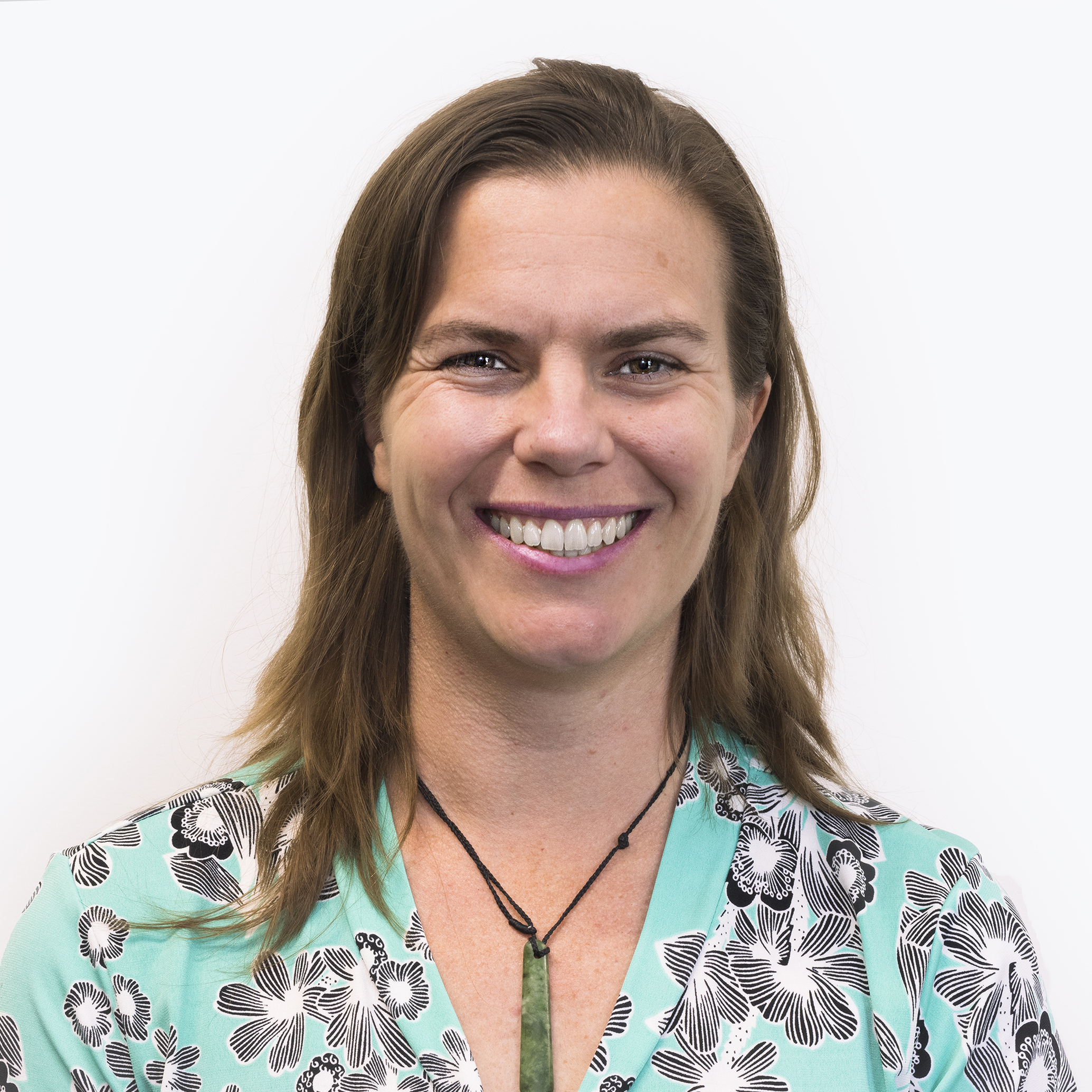 Founder & Director
Member of NZAC, Completed EMDR L1 Training
---
I grew up in Australia however have called Aotearoa home since 2011. An elite athlete in my teenage years, I took my competitiveness and directed it towards recovering from my eating disorder. I believe I have a mix of directness and compassion that forms the basis for my work with clients. I firmly believe in every person's ability to fully recover from their eating disorder, because thousands of people before me have recovered, I recovered, and I have helped hundreds of people recover. I am an avid lover of board, card, and word games and have a mission to complete an ocean crossing from New Zealand to Fiji in a sailboat. My favourite quote: One life. Just one. Why aren't we running like we are on fire towards our wildest dreams?
Alannah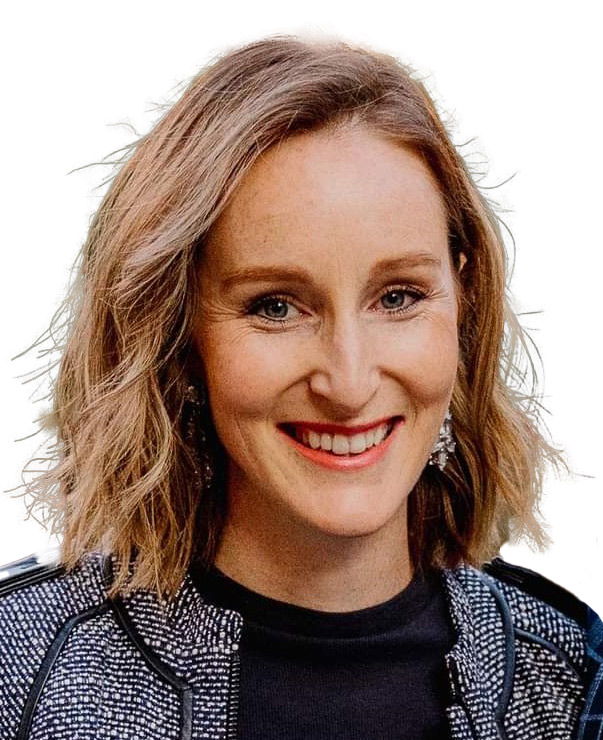 Registered GP
---
I grew up in Christchurch before moving to Dunedin to study medicine at the University of Otago. After completing my undergraduate studies in 2010, I moved to Wellington where I completed my training and was awarded Fellowship of the Royal New Zealand Collage of GPs. In 2018 my family moved back to Christchurch and I started working in youth health. It is then that my interest in eating disorder treatment was born. I am passionate about providing a high standard of medical care and supporting patients live their best lives. Outside of work I am a devoted family person. I am lucky enough to have a wonderful husband and 3 sons and my cup is filled by spending time with them and my extended family. My passions include all things sport, cooking and travelling.
Kate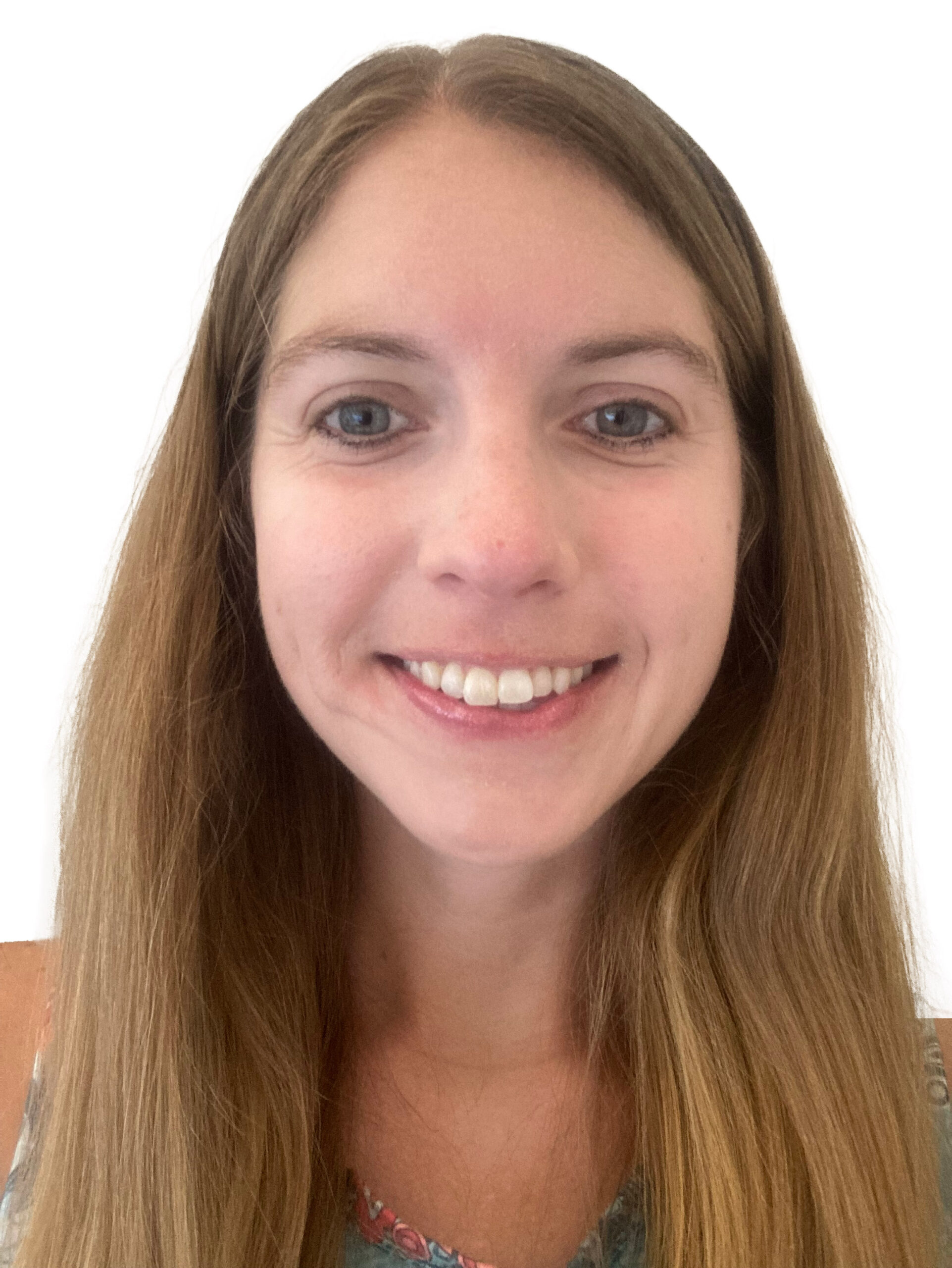 Nutritionist
Member of the Nutrition Society of New Zealand, CEDRD - S (USA)
---
Kate comes to RLNZ all the way from the USA! She grew up in New Jersey and has spent most of her adult life residing in Southern California. For the past decade, she has dedicated her career to eating disorder recovery. She completed a dietetic internship training programme at the first programme to provide specialised eating disorder training for dietitians and then went on to serve in roles of registered dietitian and program director at various eating disorder treatment centers in America. Kate holds a CEDRD-S certification (Certified Eating Disorder Registered Dietitian - Supervisor) in the USA and is a member of the Nutrition Society of New Zealand. Kate is passionate about providing each individual who is brave enough to seek out treatment with the best care possible. She believes in looking at each client as an individual and works to develop creative interventions that work just for them. Her favourite part of her work is helping clients find the fun in food again! Kate loves spending time at the beach and exploring local cafes.
Dr Darryl-Lee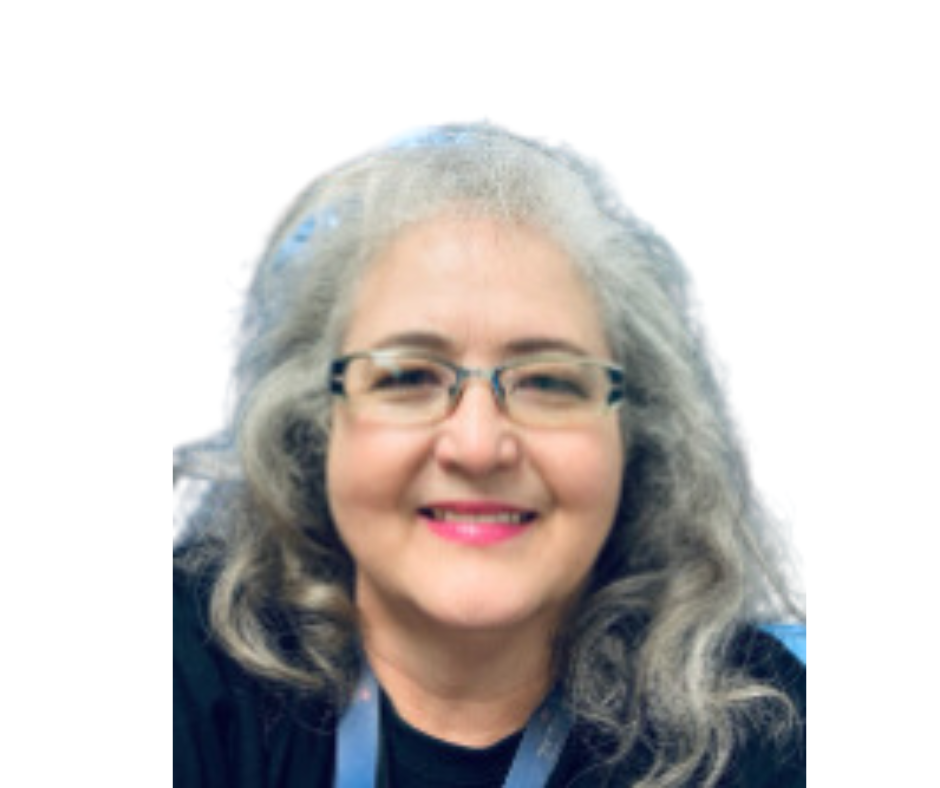 Psychiatrist
---
Dr Darryl-Lee has over 20 years of experience working in psychiatry. Having originally trained in South Africa, Dr Darryl has been practicing in New Zealand since 2002 and has held a broad range of roles including maternal mental health, infant mental health, eating disorders, primary care liaison and general psychiatry.
Lonaye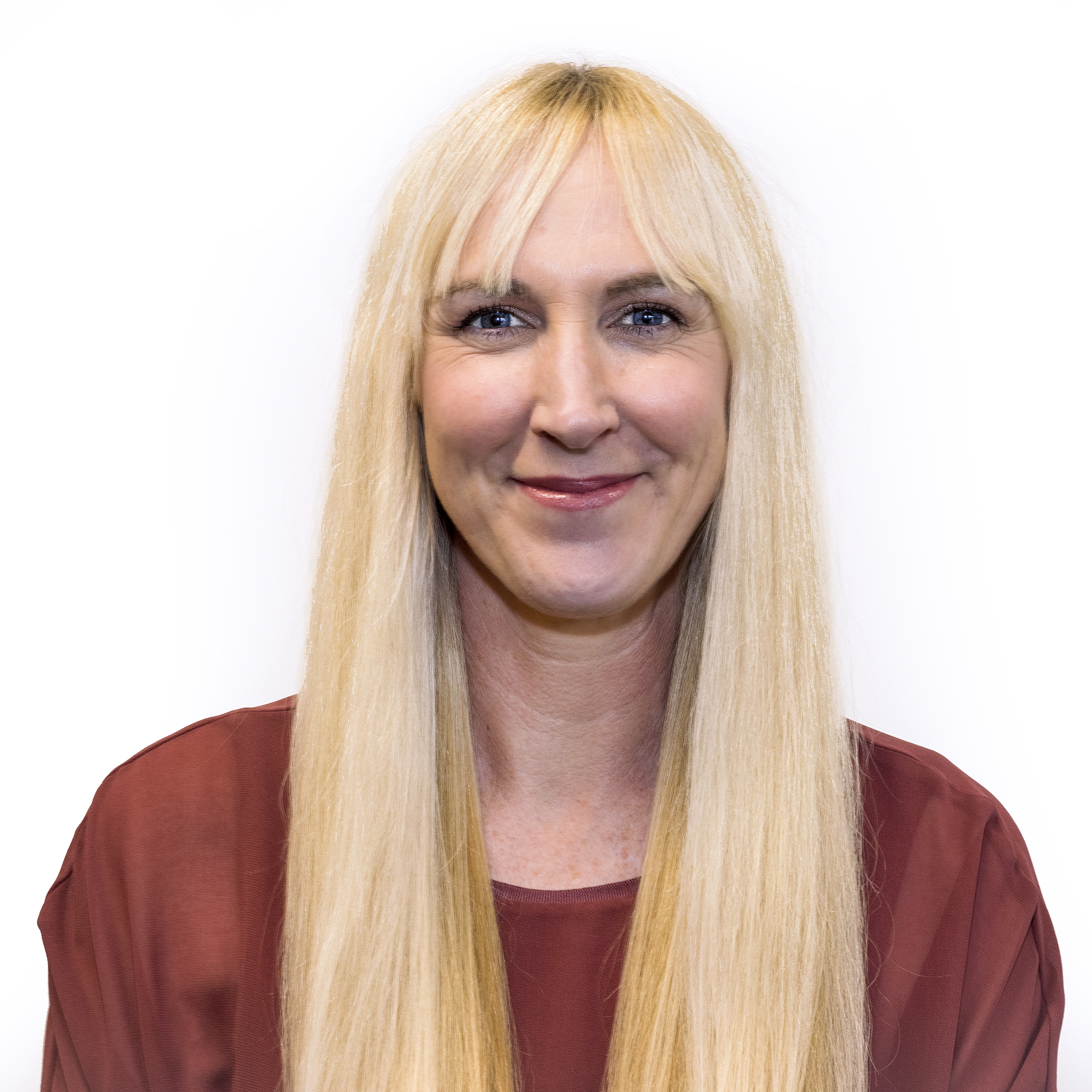 Counsellor
Member of NZAC
---
I grew up in beautiful Orere Point, North Island. I am blessed to have a wonderful, supportive husband, 5 amazing children and a large, loving extended whanau, who love and support me. My background is in supporting families with addiction recovery. I bring radical compassion and unwavering hope in my relationships with clients and the ability to find humour even in dark times. I am inspired by our clients that fight for their own happiness when life has seemed hopeless. There is always hope! My favourite quote: "You can't give away what you don't have" - Wayne W Dyer
Deb M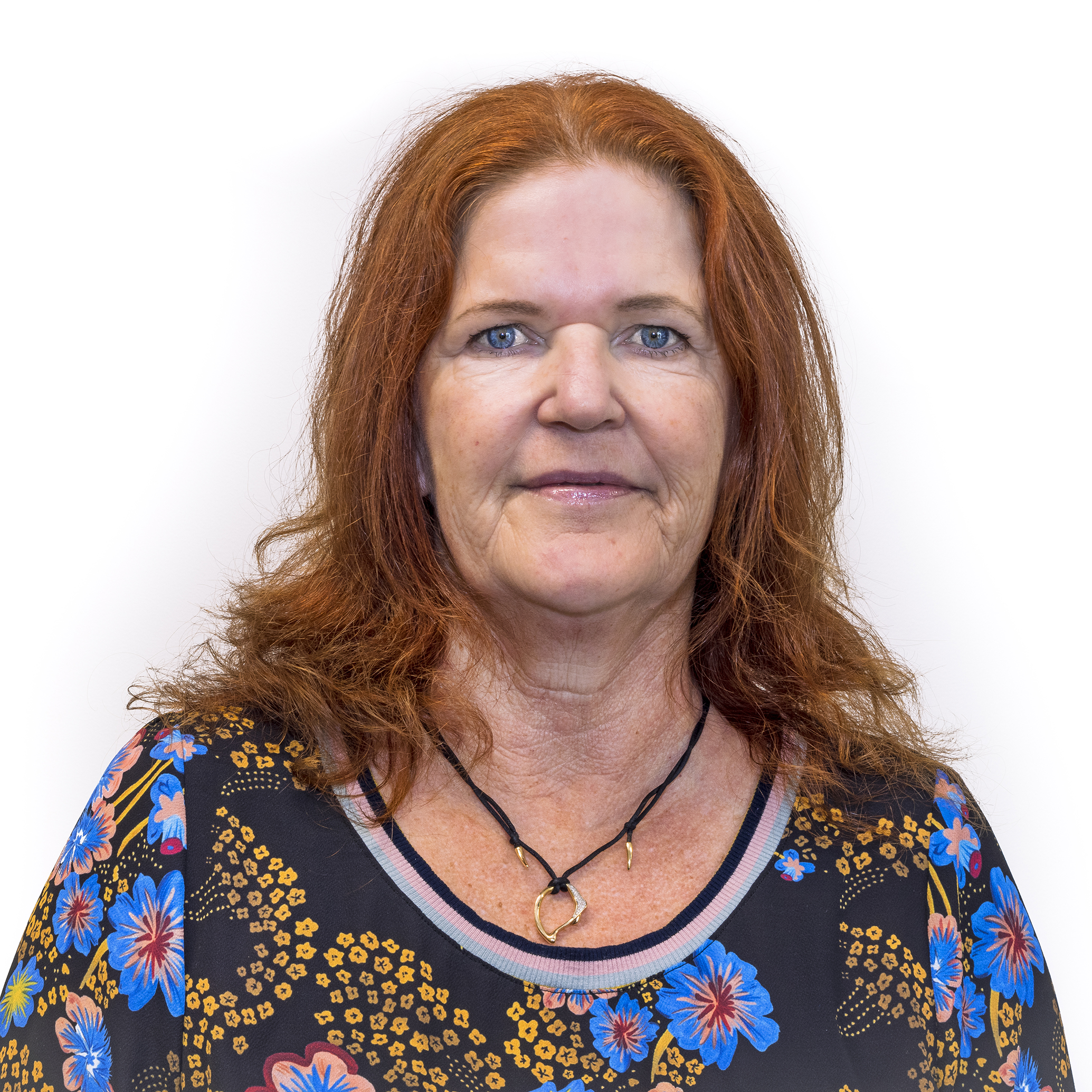 Counsellor
Member of NZAC, Completed EMDR Level 1 training
---
I was born in the Bay of Plenty, North Island between beautiful beaches to the East, and mountains to the West and lakes all around. A family person, I am proud to say they are amazing human beings and bring such joy to my life. I am a huge Star Wars fan (I've watched every episode multiple times and never get enough of it). I also love the outdoors – appreciating the landscapes and scenery is my happy place. I am inspired by people that move through struggle and connect with what is important in their life – when they do this they connect with a more gentle energy, self kindness and joy. My favourite quote: You have brains in your head, You have feet in your shoes, You can steer yourself in any direction you choose -Dr Suess
Sarah
Recovery Coach / Registered Nurse
---
I was born in Wellington and never left there until I moved South in 2022. I worked as a nurse across DHB's before landing in Mental health in 2013 during a post graduate paper in mental health specialty, I found eating disorders and have worked predominantly in this area since. I think I am most known for my sense of humor, being everyone's mother, and my patience and understanding. I am inspired by my children. Life hasn't been easy but all of them have demonstrated massive amounts of adaptability. I am currently raising a teenage grandchild who is just as supportive of me as I am of her. I am really proud that she has accepted and embraced our journey. My favourite quote: When life deals you lemons, make lemonade
Michele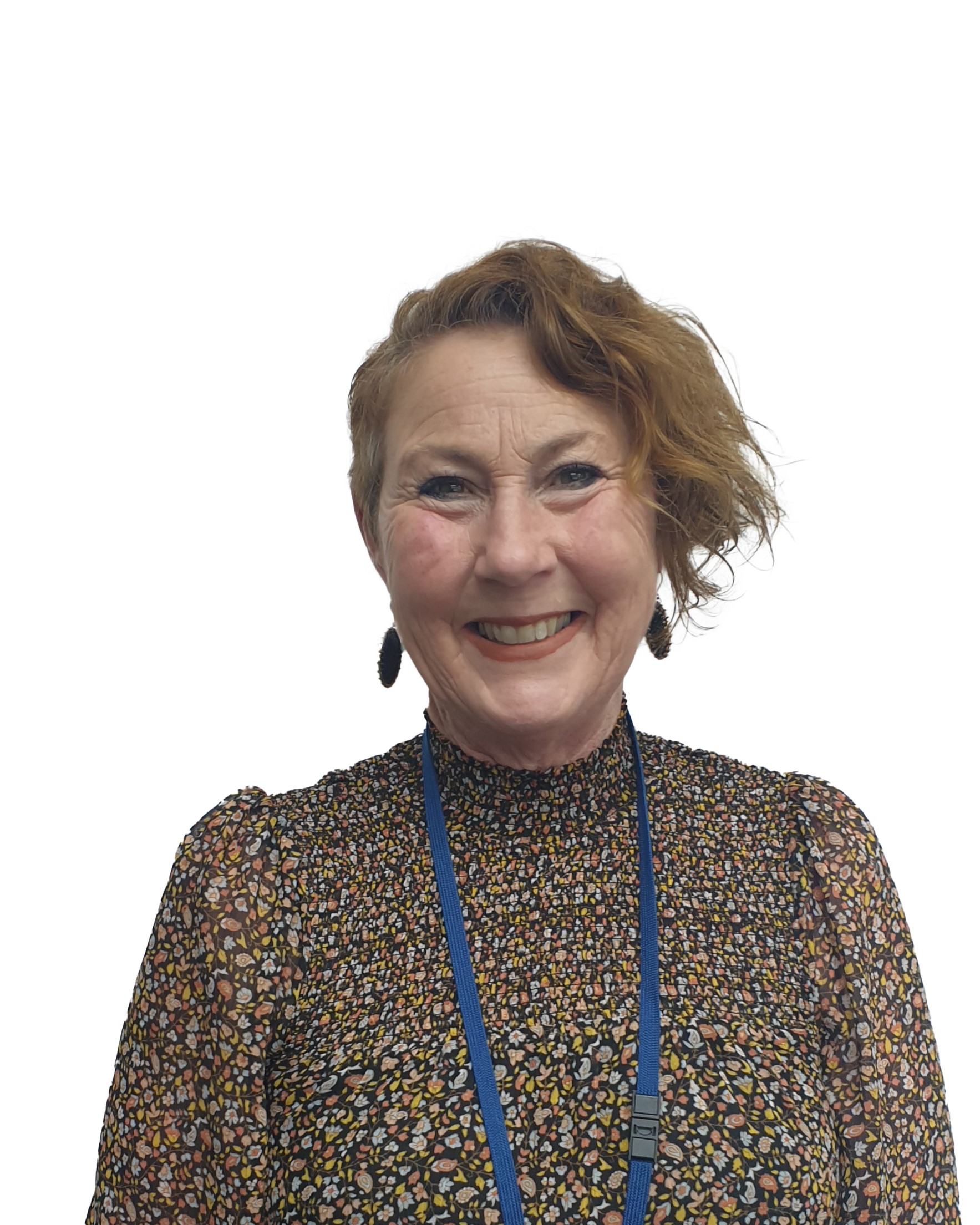 Registered Nurse
---
I grew up on the West Coast of the South Island. Eldest of five from a Catholic Family. Poor in money however rich in life. I wanted to spread my wings and was accepted into nursding at age 17 where I went to beautiful Nelson to train. Here I met my husband and we now have three daughters, six grandchildren, two dogs and a cat. Nursing has been one of my major passions in life. I have a particular interest in Mental Health which has given me the opportunity to work in hopsitals, the community and now at RLNZ. I am also a qualified counsellor. I love the outdoors, gardening, biking and spending quality tune with my family and friends. My favourite quote: "It's OK to be scared. Being scared means you're about to do something really, really brave." Mandy Hale
Tullia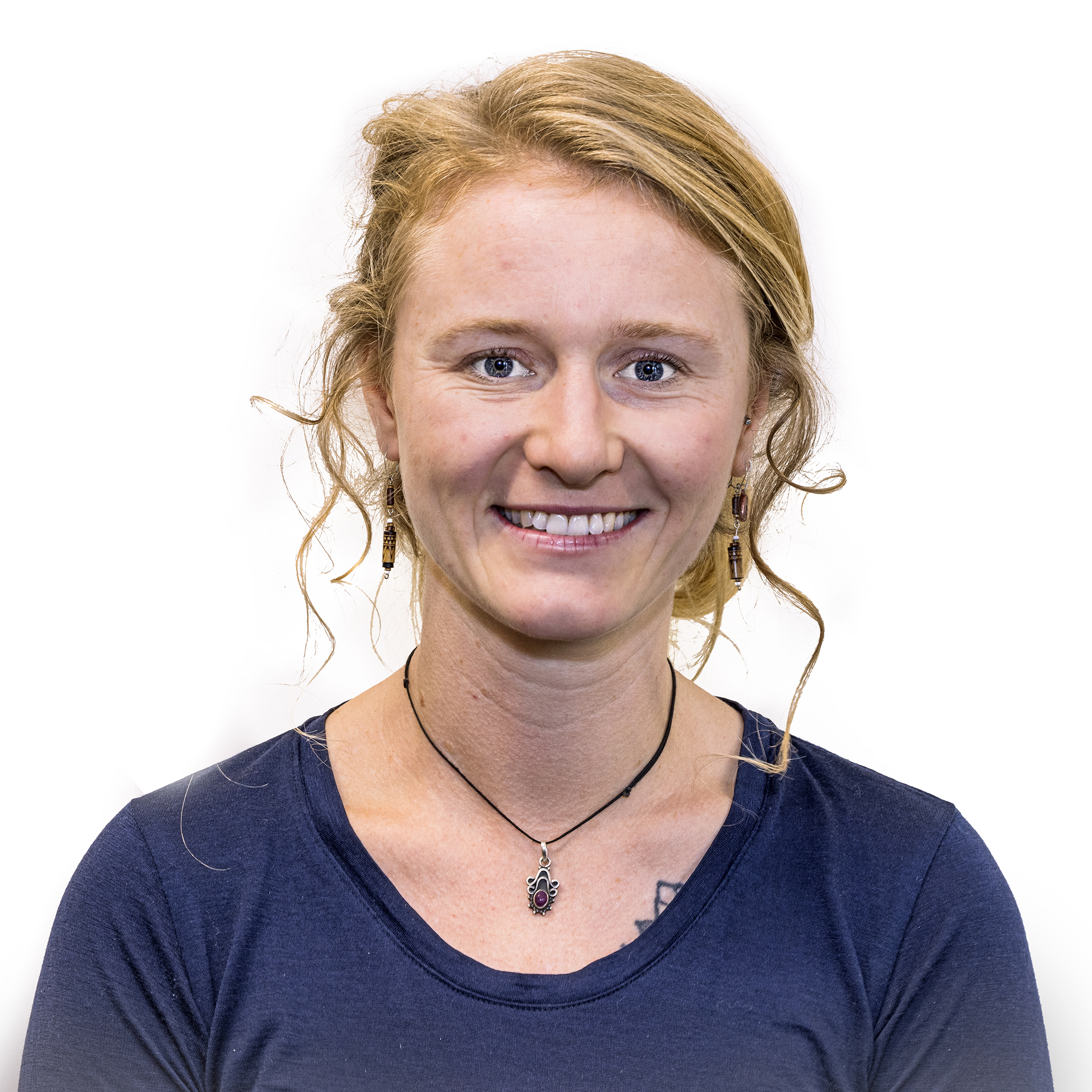 Recovery Coach
---
I was born and raised in Takaka, a small rural town at the top of the South Island of New Zealand. I am currently studying a Bachelors in Psychology, while working with youth. I am madly in love with being outdoors, particularly rock climbing. I have two distinct flavours to my personality: 1. My laughter enters the house before I do, and it doesn't take much for me to find the silly and be playful. 2. I'm simultaneously light and playful, and deep and reflective. I'm not afraid to dive in and do what needs to be done (whatever that may be). I'm proud of my zest for life and determination to see things through. Both in my own personal recovery from an eating disorder and in gaining my educational qualifications, the tenacity I have to 'just keep going' is something I'm very grateful for and don't take lightly.
Andrea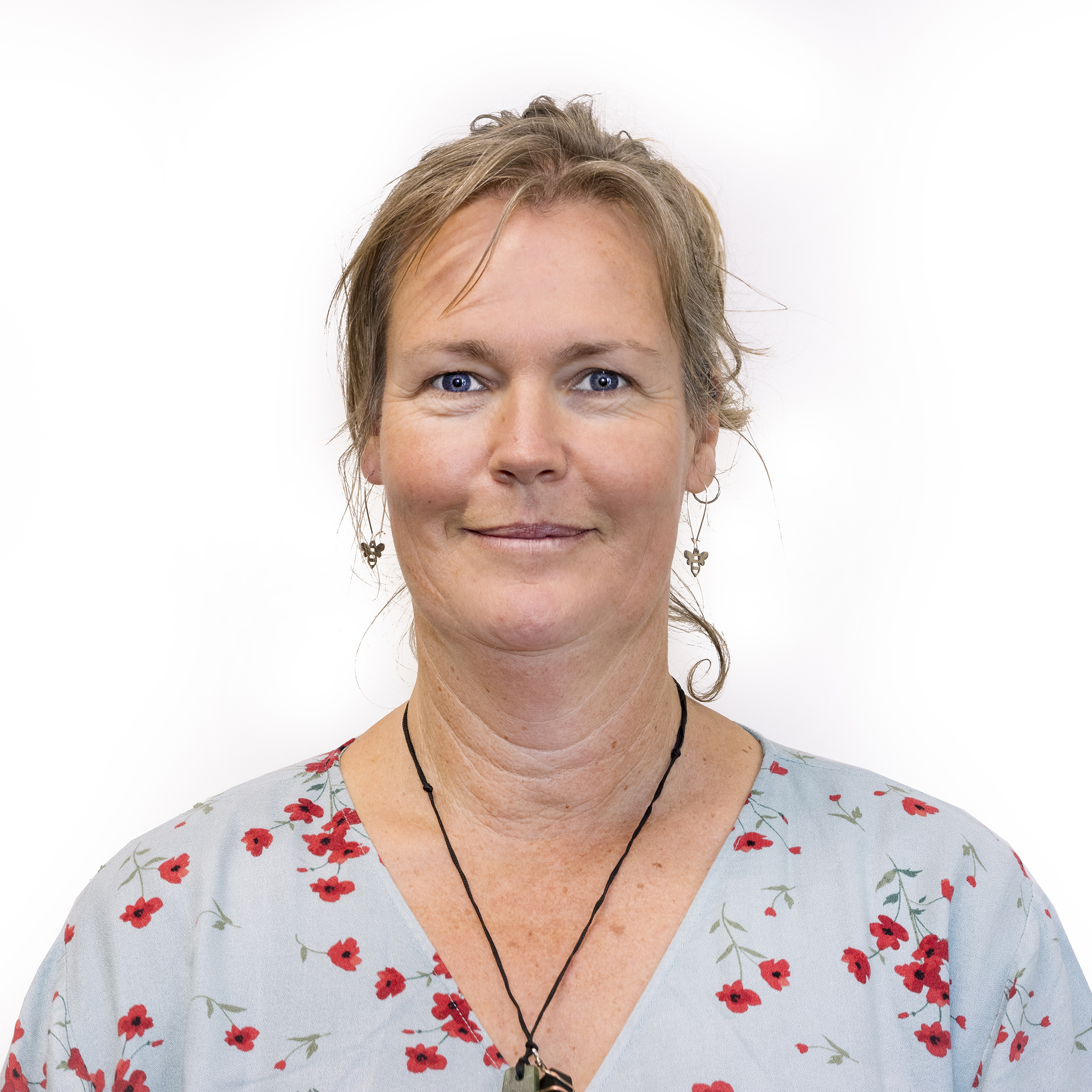 Recovery Coach
---
I was born in Wellington but grew up in Christchurch. For the past 10 years I have enjoyed working in the aged care sector. A mother of two daughters, I feel blessed to have them in my life. My goal is to one day travel around New Zealand in a campervan, until then you might on occasion find me outside in the middle of the night staring at the stars, we are so fortunate to see in this beautiful country. I am constantly amazed by humans. We have such a great inner strength that many of us are unaware of. My favourite quote: Have the courage to pursue your dreams
Tansy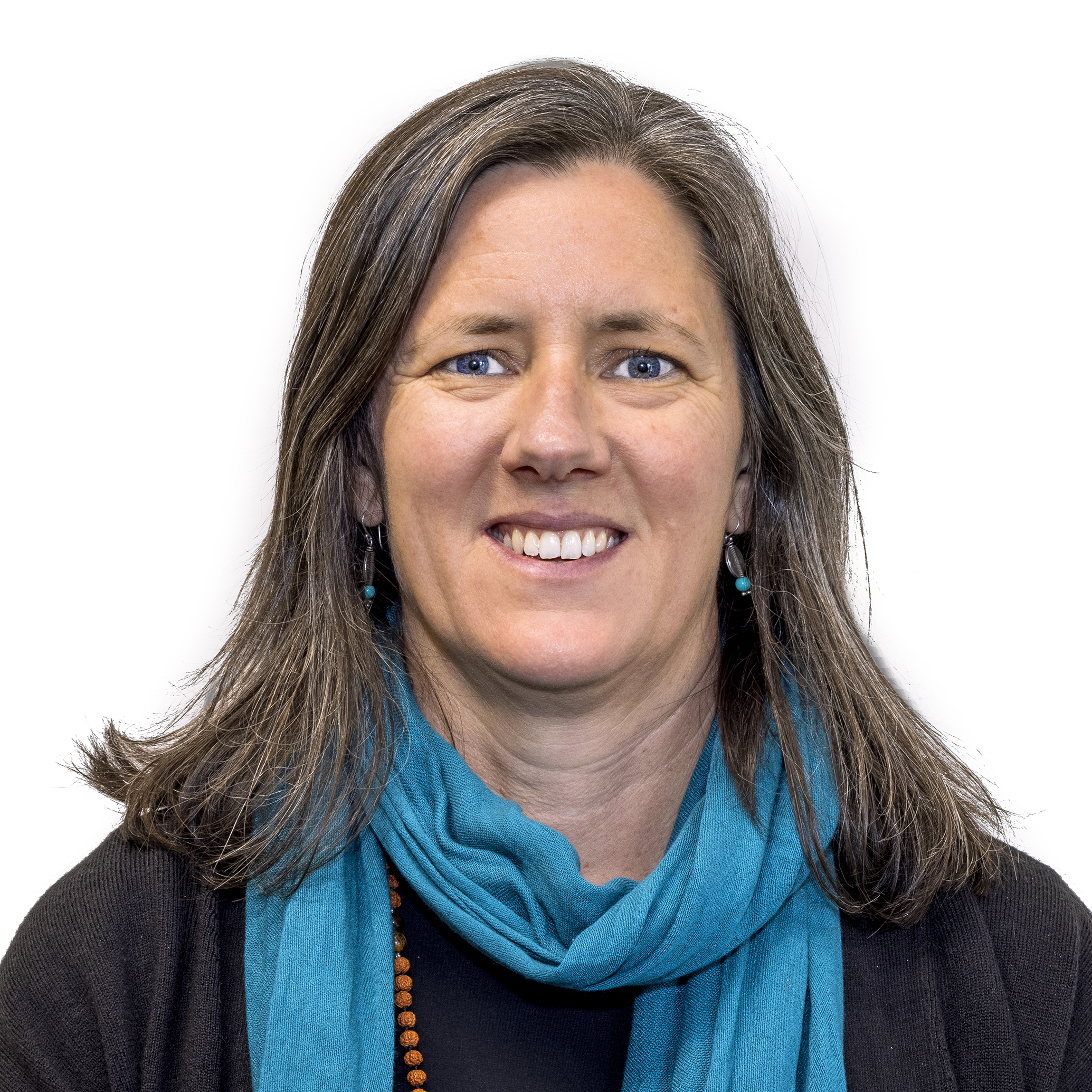 Recovery Coach
---
I grew up in a small rural town on a hobby farm in Australia. I am a university qualified nutritionist with an interest in mindful eating and eating psychology. I come across as quiet, but I am known as a deep thinker and observer. I have authored four books across the genres of self-help, children's and fiction. I enjoy writing to express my thoughts and feelings and explore different perspectives associated with body image and our relationship with food. I never had an eating disorder but for many years was obsessed with maintaining a certain weight and trying to find the 'perfect' way to eat. I now have a relaxed and joyful relationship with food that is no longer about controlling or quantifying my eating or exercise but listening to and honouring my hunger and body.
Rebecca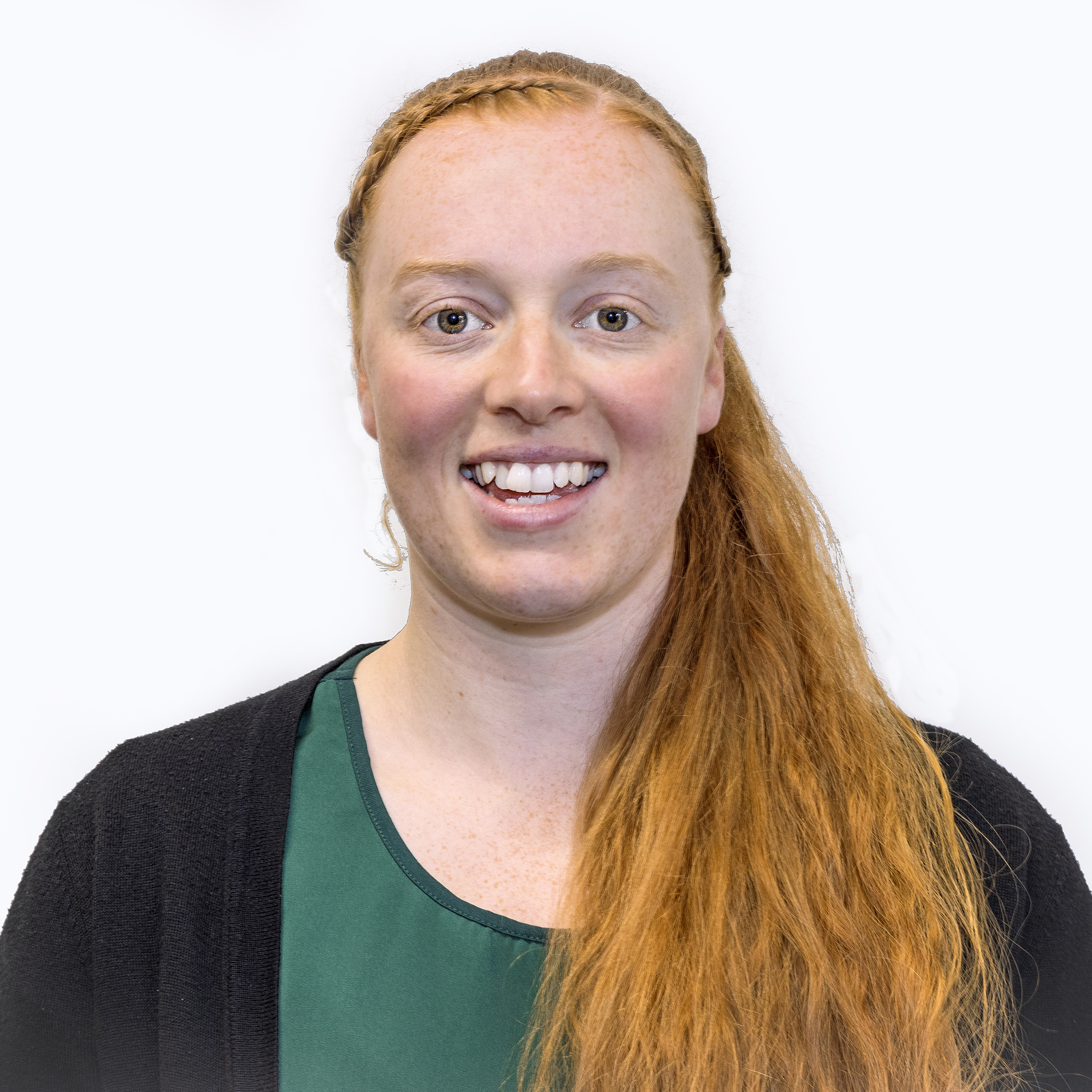 Recovery Coach
---
I grew up in Christchurch, then moved around the South Island for work, before I moved back to Christchurch to study a Degree in Nutrition in 2020, which I have just finished. I have worked in outdoor education, taught chess, been a teacher aide and a chemistry tutor. I love blueberries! I hope to one day to see the aurora australis/southern lights! Favourite quote: He moana pukepuke, e ekengia e te waka – a choppy sea can be navigated.
India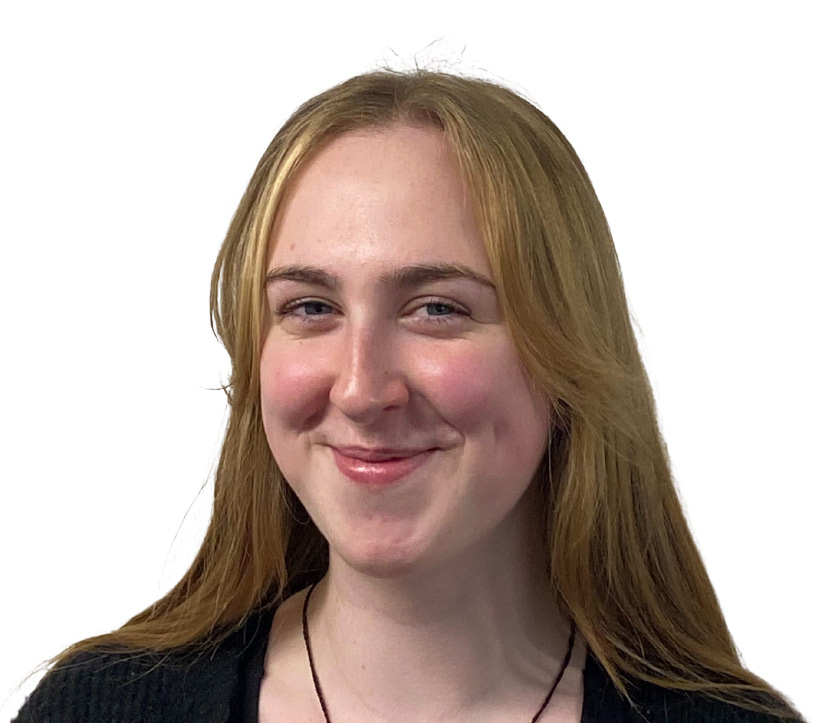 Recovery Coach
---
Despite her name suggesting otherwise, India is a born and bred Cantabrian, born here in the garden city of Christchurch. Driven by the passion and energy to help and support people, India has been drawn to join the RLNZ team as one of our highly specialised recovery coaches. Although incredibly unsuspecting, India is an avid Lego collector!
Kate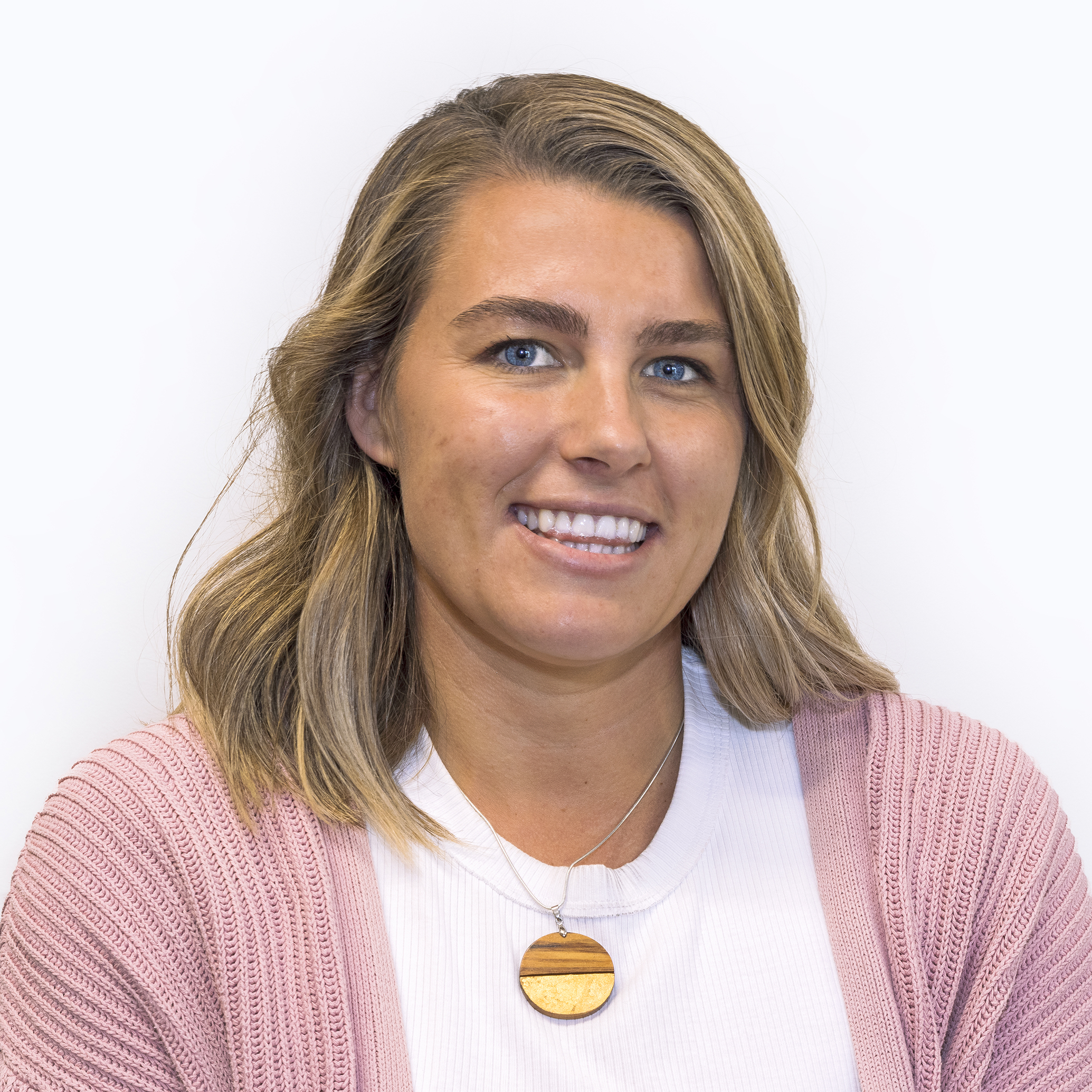 Recovery Coach
---
I was born in Motueka but have lived in Christchurch since I was 4. Prior to being a Recovery Coach I worked in many Early Childhood centres. This role increased my passion for improving children's development, this then led me to working with foster care children aged between 8-18. My whānau includes my partner, two children and our Rottweiler. I am incredibly proud of my children. They remind me to seek out the beauty in all the little moments and to be authentically yourself. One of my goals to cross off with my family is a "Back to the Wild Journal", by going on beautiful South Island tramps with our children.
Wendy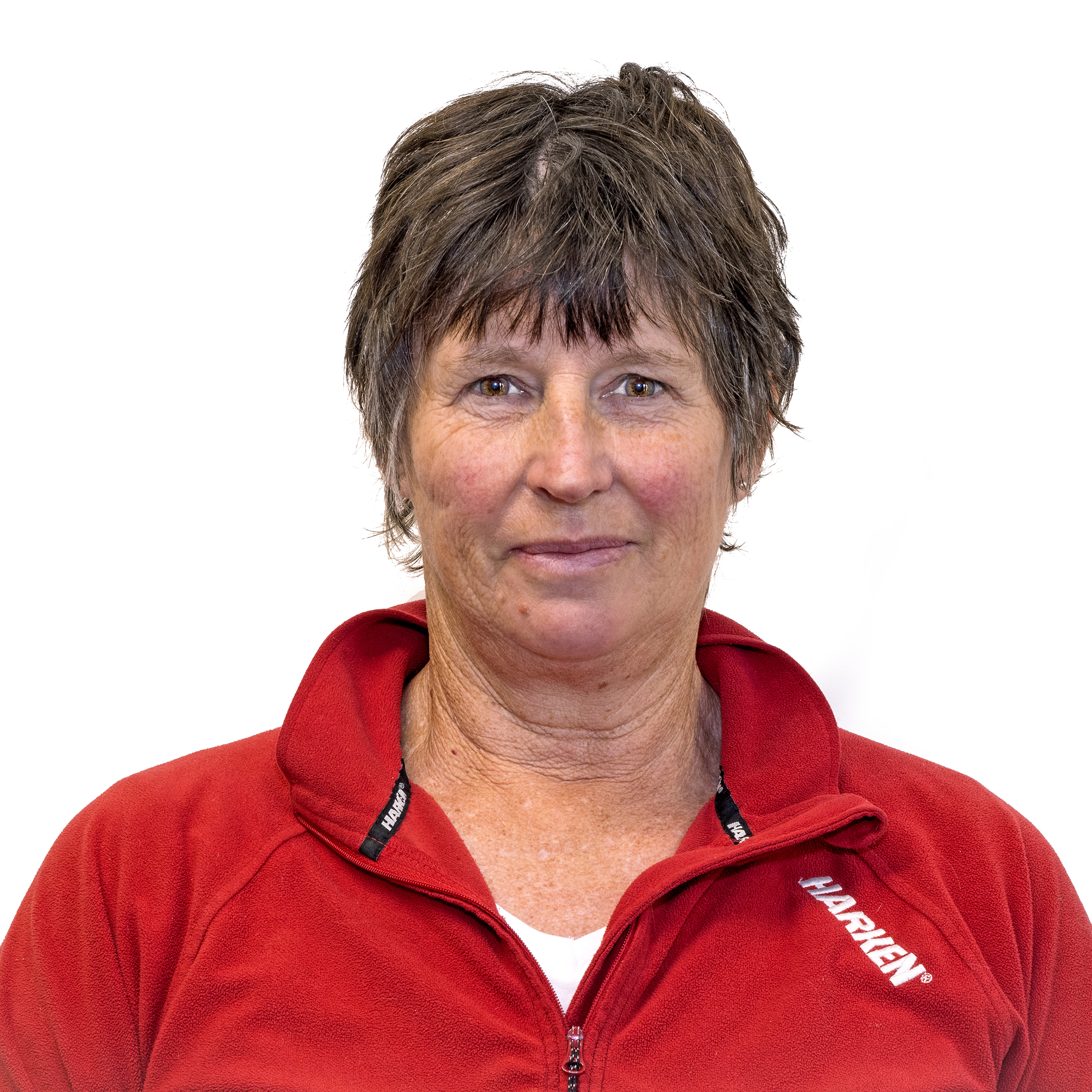 Cook
---
I grew up roaming the hills around Mt Pleasant, Christchurch. I'm a proud mum of 2 with 3 grandchildren. Working in various catering roles for a variety of events has enabled me to see our beautiful South Island. I've also had more adventurous roles working on the Alpine and Coastal Kiwi rail train, Station cook at the beautiful and remote Mt White Station, and most recently an Expedition Yacht chef working on board MV Strannik doing charter work around Fiordland and Stewart Island. I enjoy working with young horses. Ironically, I never thought I would, until I did. I started out at Erewhon Station getting their Clydesdales ready for shows. One of my proudest moments was as a result of working at a horse auction. I spotted a foal that was being sold with his mother, and I was drawn to him. Somehow I ended up purchasing them both! I trained him up over a number of years and eventually, this unintentional purchase, was sold to an Australian Olympic rider. My favourite quote: You never know what you can do until you try!
Jodeen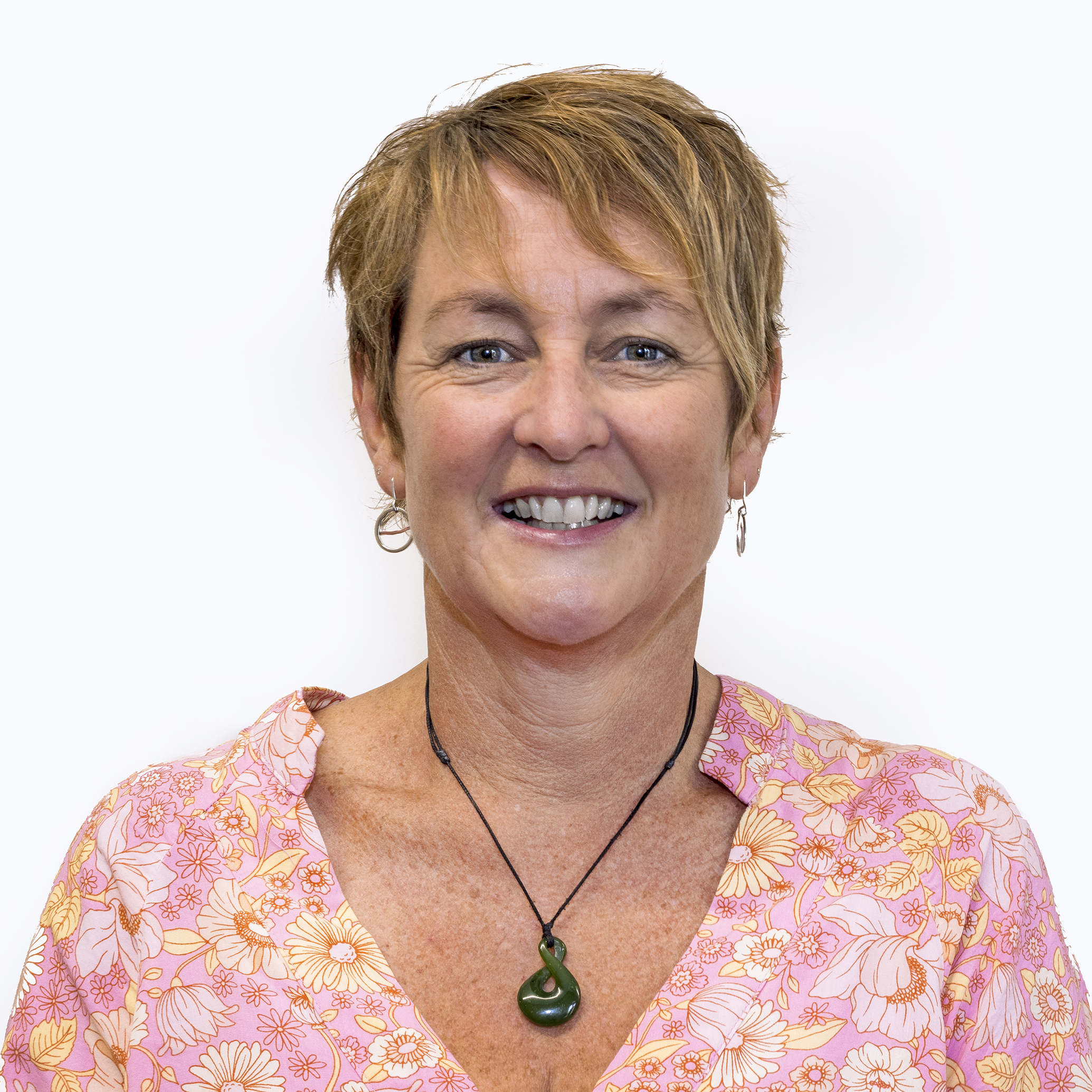 Office Administrator
---
I've been a local North Canterbury girl since my family moved here from Levin when I was 5. I now live in Fernside on enough land to have lots of space and many animals, the latest addition being a rescue puppy called Murphy who has turned our household upside down with his cuteness and craziness! What I'm most proud of and grateful for would have to be my three awesome teenage/adult children who have taught me as much as I've taught them. My husband is my number one supporter through everything I do. Recently, I stepped out of my comfort zone to learn the craft of jewellery making. Now I have my own workspace at home, and love nothing more than creating pieces of jewellery for very special people in my life. It is never too late to act on a dream. My favourite quote: Be kind whenever possible. It is always possible - Dalai Lama.
Bobbi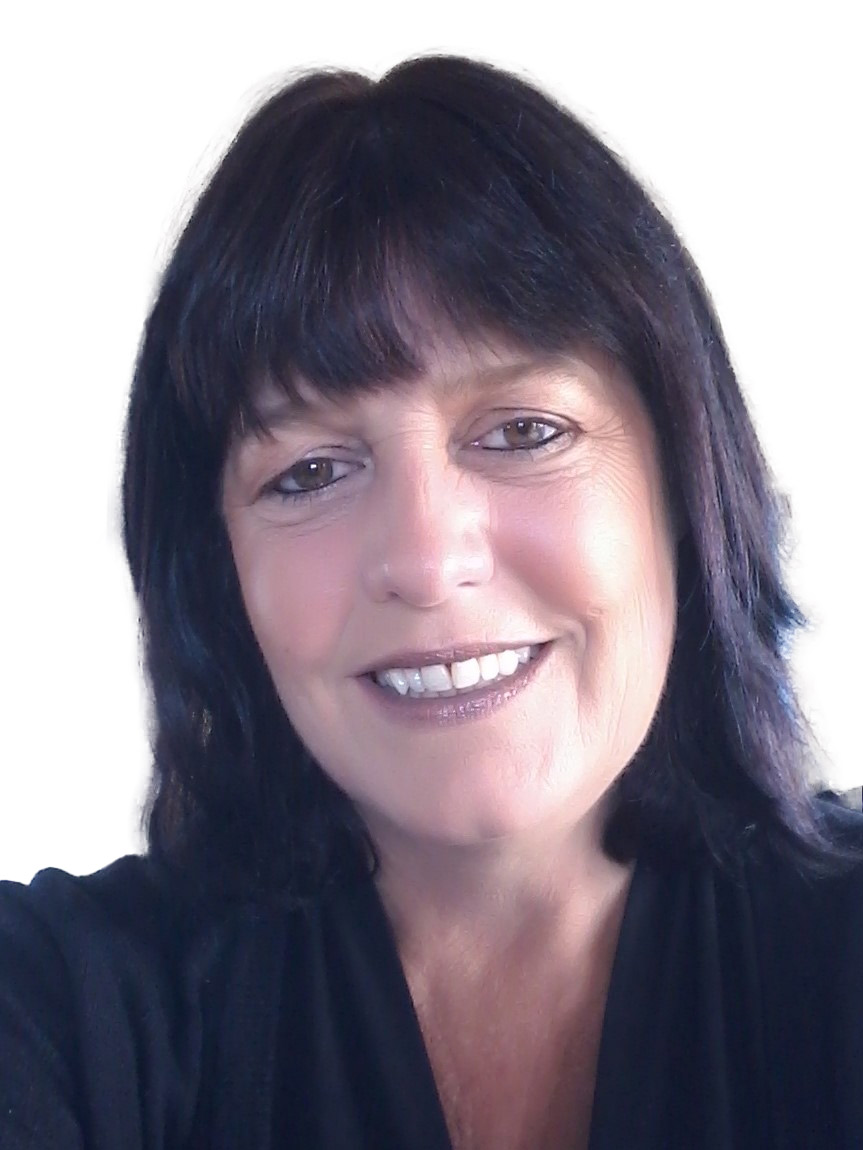 Fundraising & Communications Manager
---
I was born in Taumarunui but grew up in Hamilton. I then spent more than 16 years living in London and traveling the world before moving to Christchurch in 2003. The last 15 years have seen me working for GirlGuiding NZ as a marketing, communications and fund development/manager, before making the change to Recovered Living NZ, so one could say I'm passionate about charities! My passion outside of work is golf. Come rain or shine you will find me on the golf course. I'm fortunate my partner also loves golf (phew!) and we regularly play together. My favourite quote: Live each day as if it were your last. Learn as if you would live forever. - Mahatma Gandhi
Rachel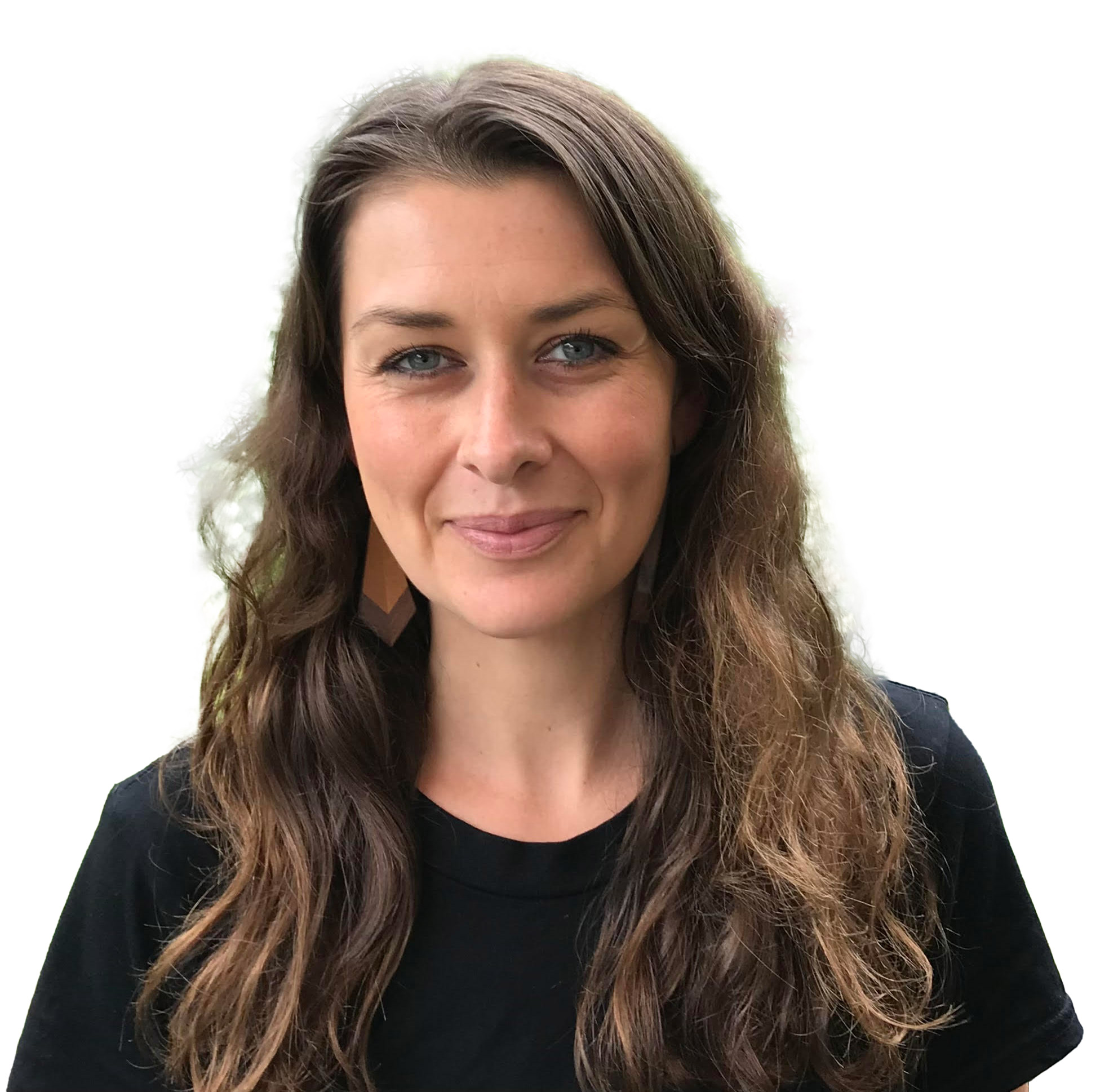 Admissions Coordinator
---
Born and raised in the bustling metropolis of Dargaville, Rachel graduated from The University of Otago in 2011 with a double major in Media, Film and Communications. Since graduating, Rachel has worked as a Personal Assistant in London, Sydney and Otago. She has volunteered at refugee camps in France and joined the Red Cross's Refugee Resettlement Programme which was sparked by her passion to help vulnerable and displaced people. In 2022, Rachel became a mum to her beautiful daughter Florence. Since then, Rachel has thrown 110% into motherhood and loves every minute of it.
Sandy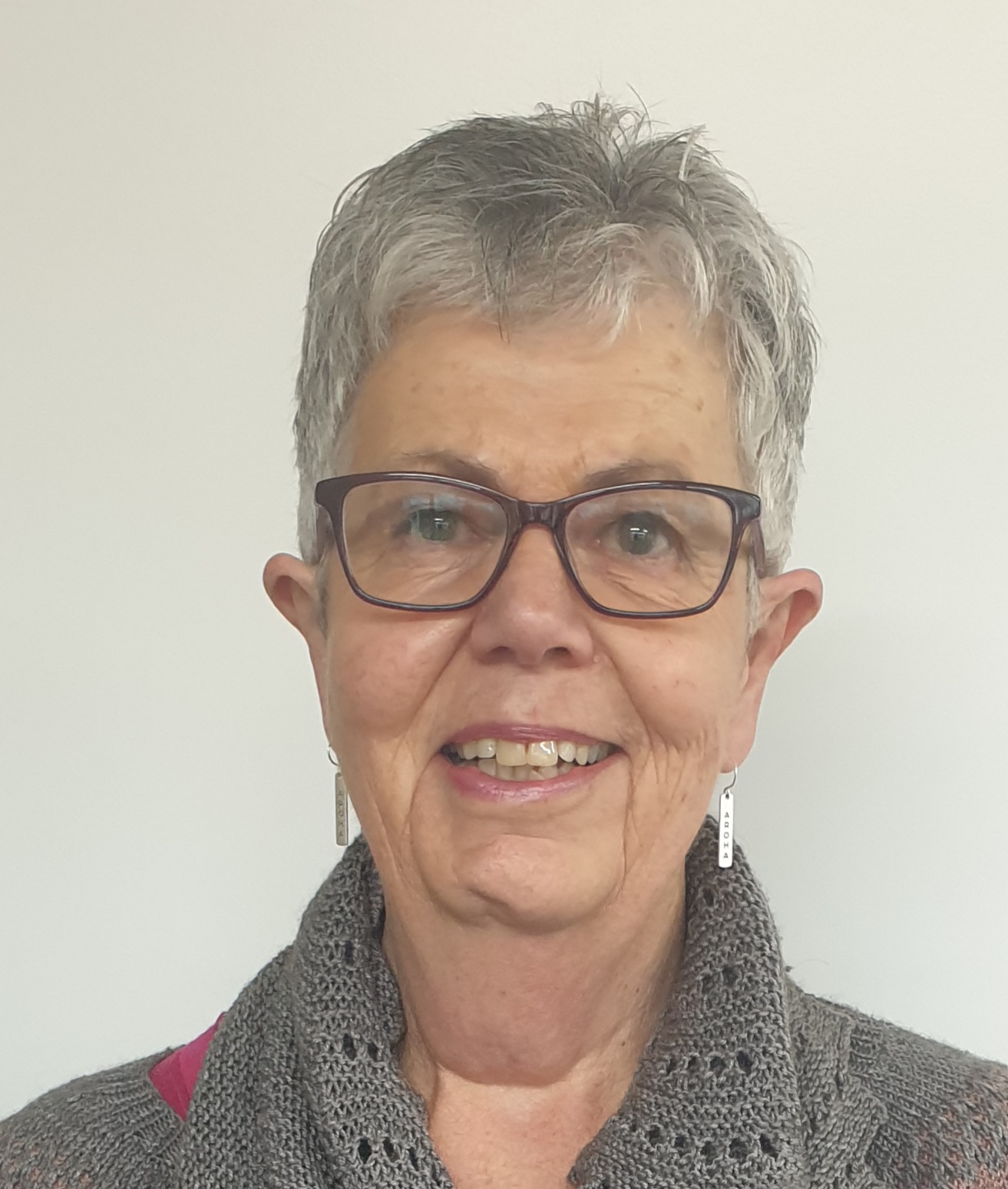 Office Administrator
---
I grew up in Rotherham, North Canterbury and after 30 plus years living in Marlborough my husband and I recently relocated back here. While I have a background in administration, for the last 10 years, I worked at Hospice Marlborough as Promotions Manager. Outside of work I enjoy knitting, sewing, gardening and spending time with family. I'm blessed to have my parents not far away and grandchildren also close by. We recently fulfilled a promise to our granddaughters and have a new puppy, Maisie, a 5-month-old miniature fox terrier. As you can imagine, she keeps us busy. I'm excited to be a part of the team at Recovered Living and look forward to helping the team and clients.
Victoria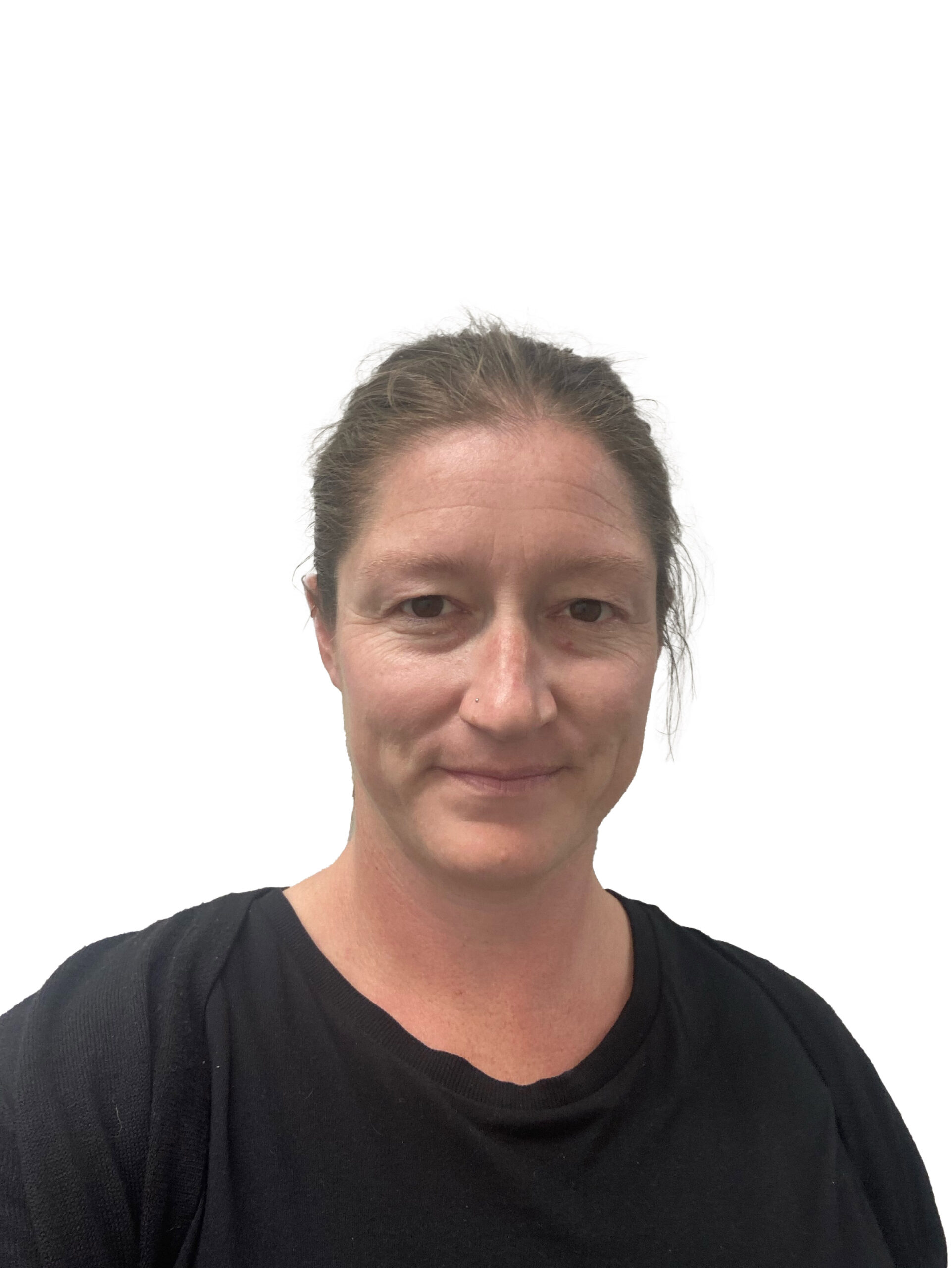 Support Worker
---
Victoria comes to RL with a vast range of experience working as a nanny, a maternity nurse and is currently working towards her degree in psychology. She loves all animals and has a sizeable, retired greyhound called Neo. Victoria is not only incredibly empathetic and warm, but she has a knack for talking extremely fast. She is inspired by those who follow their dreams and do not let anyone, or anything, stand in their way.