Recovered Living NZ is a not-for-profit residential facility for eating disorder recovery in a home environment, offering world class treatment for New Zealanders. 
We are operated under a Charitable Trust to help provide affordable recovery options.
Projected Opening: April 2022
1.8M
required for start-up
Where we are at
Currently we are sourcing funding to lease a 5-6 bedroom home as our residential and day treatment center, either in or close to Dunedin.
We are looking to lease for 2-3 years while we purpose build our homestyle facility.

If you know of a property that may be suitable, please contact us so we can connect.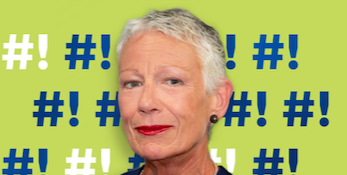 Recovered Living NZ has received a grant from the Alexander Harold Watson Charitable Trust, proudly managed by
Perpetual Guardian
. We are supremely grateful for their support!