A not-for-profit residential facility for eating disorder recovery in a home environment, offering world class treatment for New Zealanders. 
We are operated under a Charitable Trust to help provide affordable recovery options.
1.8M
required for start-up
Where we are at
Currently we are sourcing funding to lease a 5-6 bedroom home as our residential and day treatment center, either in or close to Dunedin.
We are looking to lease for 2-3 years while we purpose build our homestyle facility.

If you know of a property that may be suitable, please contact us so we can connect.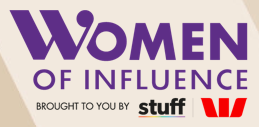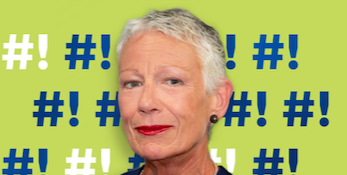 Kristie was announced as a finalist in the
Women of Influence
awards for her work in the eating disorder field both nationally and internationally. Siouxsie Wiles was named as the winner of the 2020 Women of Influence awards - congratulations Siouxsie!