Recovered Living NZ is a not-for-profit residential facility for eating disorder recovery in Christchurch.  We offer world class treatment for all New Zealanders in a home-style environment. 
We are operated under a Charitable Trust to help provide affordable recovery options.
Projected Opening: April 2022
1.2M
required for start-up
Where we are at
We have purchased our beautiful residential facility home, pictured above.
Our attention is now focussed on raising the 1.2M we need to open our doors.
If you are able to support our vision, please get in touch.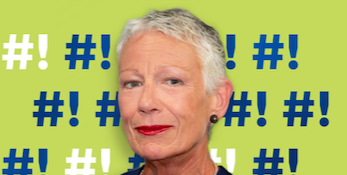 Recovered Living NZ has received a grant from the Alexander Harold Watson Charitable Trust, proudly managed by
Perpetual Guardian
. We are supremely grateful for their support!
Recovered Living NZ are incredibly grateful for the generosity of the
Lindsay Foundation
in supporting our start up process.