Recovered Living NZ is a not-for-profit residential facility for eating disorder recovery in a home environment, offering world class treatment for New Zealanders. 
We are operated under a Charitable Trust to help provide affordable recovery options.
Projected Opening: April 2022
1.2M
required for start-up
Where we are at
Currently we are seeking a co-investor to purchase a 5-6 bedroom home in the outer suburbs of Christchurch to act as our residential and day treatment center.
If this is you, or you know of someone who is interested in an investment opportunity designed to save lives, please contact us so we can connect.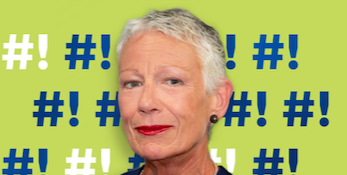 Recovered Living NZ has received a grant from the Alexander Harold Watson Charitable Trust, proudly managed by
Perpetual Guardian
. We are supremely grateful for their support!