Available Now - Online Eating Disorder Recovery Groups
Recovered Living NZ is a not-for-profit residential facility for eating disorder recovery in Christchurch.  We offer evidence based therapeutic approaches to treat eating disorders in a supportive home-style environment. 
635K
required for start-up
Where we are at
We have purchased our beautiful residential facility home, pictured above.
Our attention is now focussed on raising the $600,000 we need to open our doors.
If you are able to support our vision, please get in touch.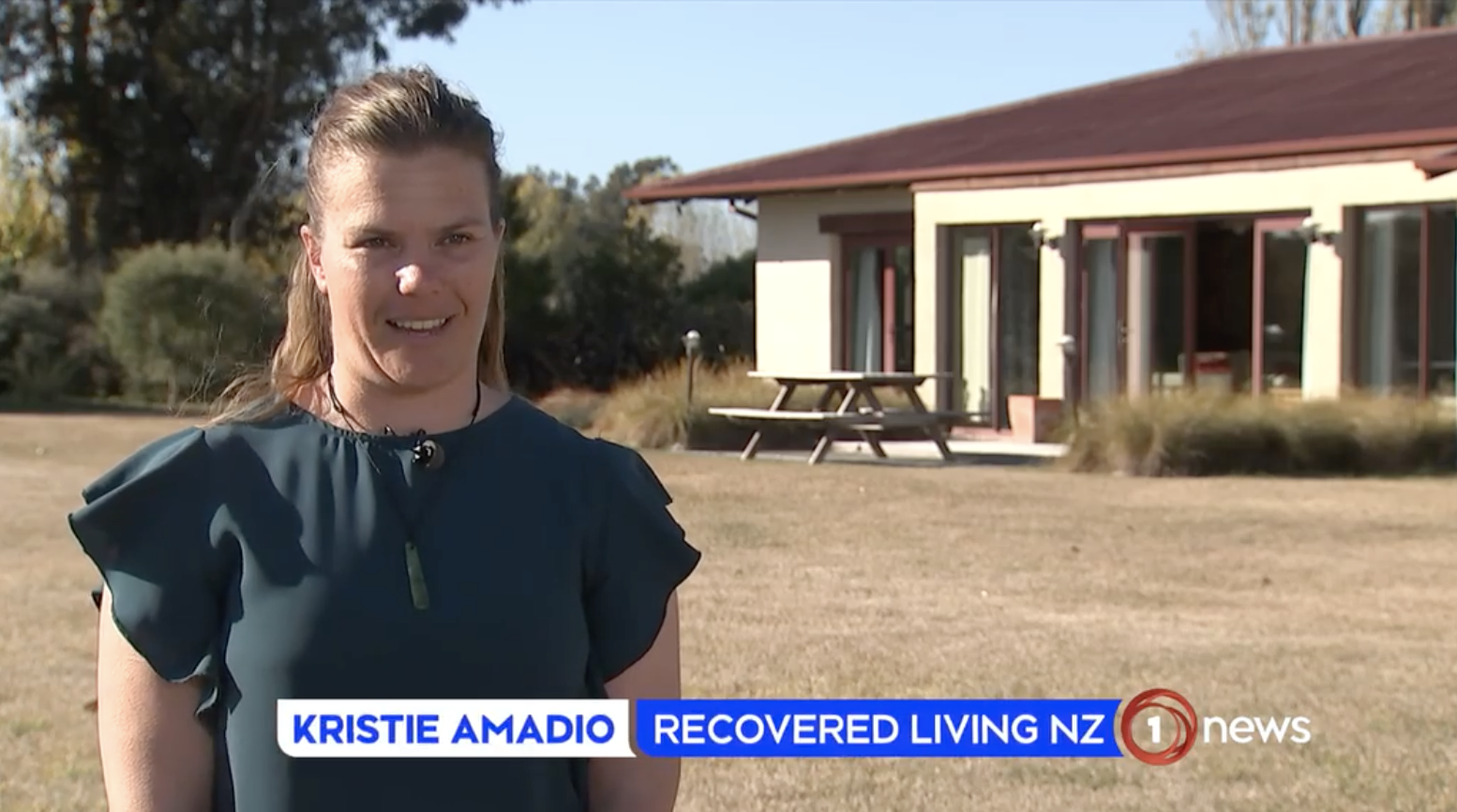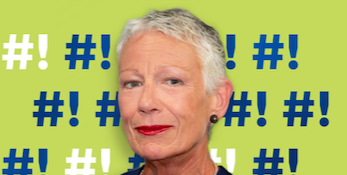 Kristie was recently interviewed by
One News
about New Zealand's first not for profit eating disorder treatment service due to open early next year.
Click here to watch!
Recovered Living NZ are incredibly grateful for the generosity of the
Lindsay Foundation
in supporting our start up process.