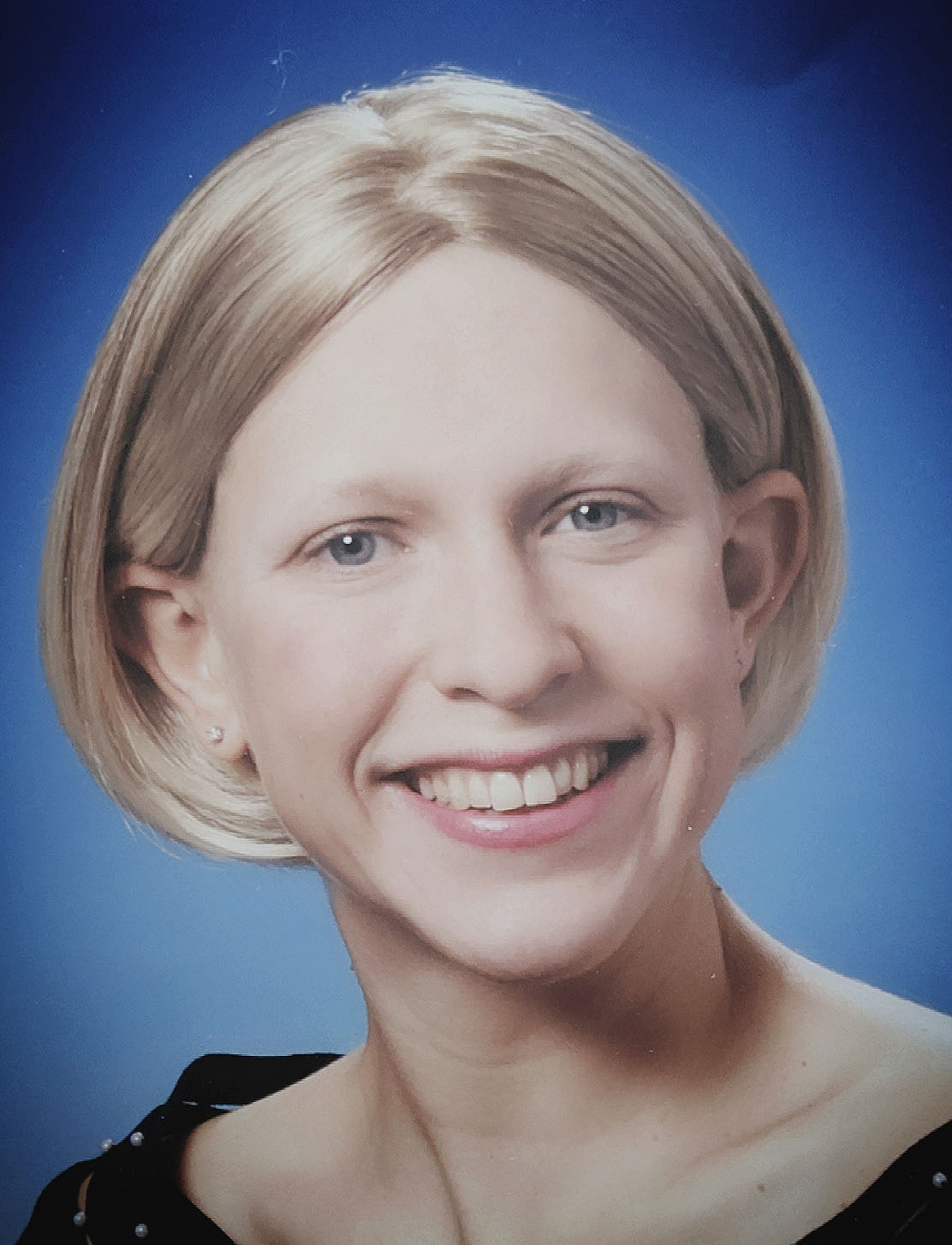 Tragically, 27 people die every day worldwide due to an eating disorder.
Emilee Mazur was one of those people that lost her life.
Her parents reached out to RLNZ when they heard about our residential treatment center starting in New Zealand.
They wished this had been available for Emilee when she was alive.
You can find her book on Amazon
here
.
At RLNZ, we believe that being fully recovered is possible and that everyone is deserving of treatment.
We have collected stories of hope from people all around the world who are either in strong recovery, or who are recovered today.
Starting September 1st, we are releasing one a day for the next 27 days.
You can read their
recovery stories
on our website or connect with our social media @recoveredlivingnz
Recovered Living NZ is a not-for-profit residential facility for eating disorder recovery in Christchurch.  We offer world class treatment for all New Zealanders in a home-style environment. 
We are operated under a Charitable Trust to help provide affordable recovery options.
Projected Residential Opening: April 2022
1.2M
required for start-up
Where we are at
We have purchased our beautiful residential facility home, pictured above.
Our attention is now focussed on raising the 1.2M we need to open our doors.
If you are able to support our vision, please get in touch.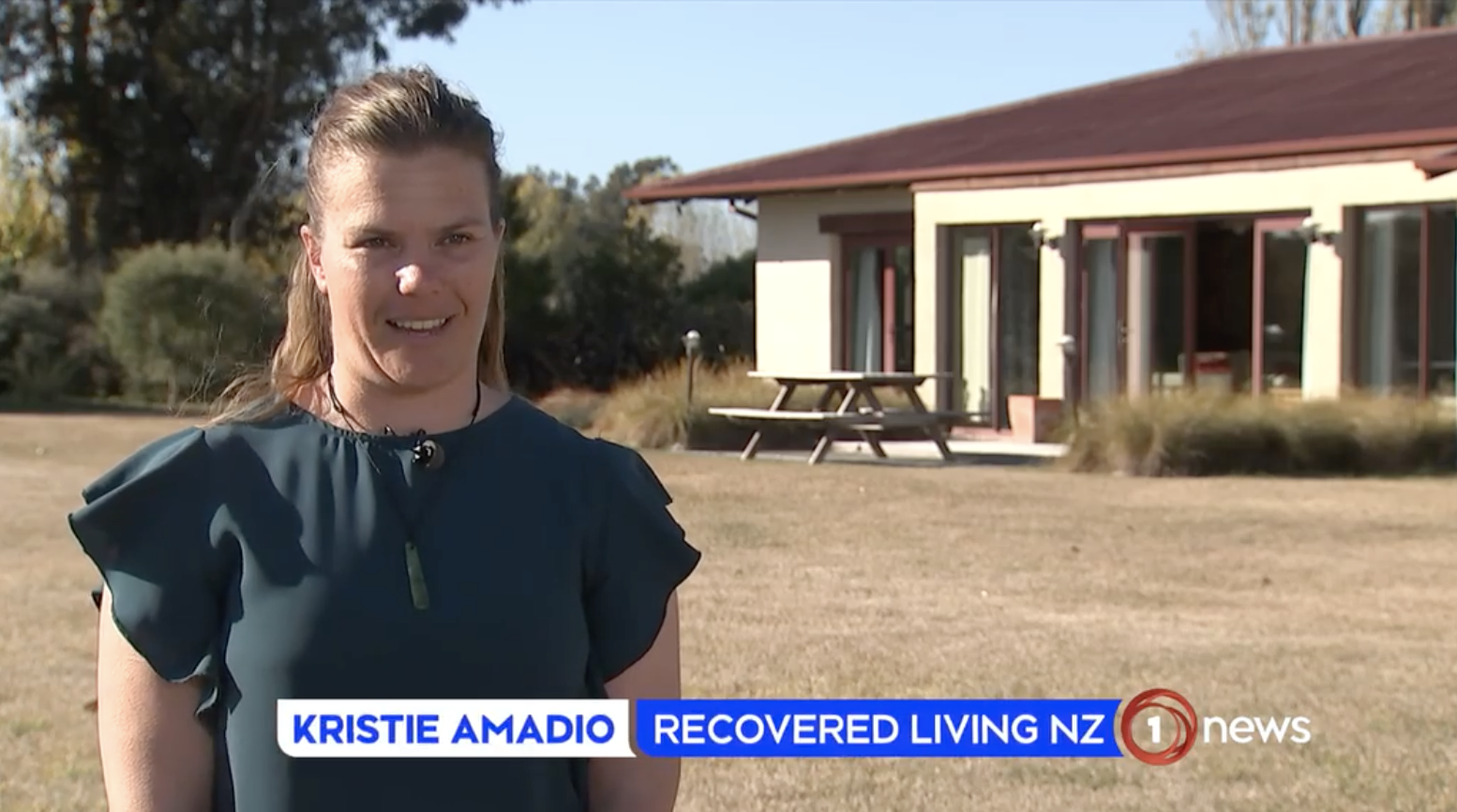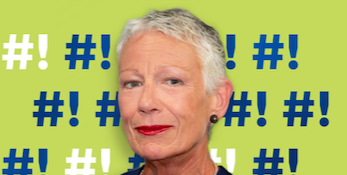 Kristie was recently interviewed by
One News
about New Zealand's first not for profit eating disorder treatment service due to open early next year.
Click here to watch!
Recovered Living NZ are incredibly grateful for the generosity of the
Lindsay Foundation
in supporting our start up process.