The Recovered Living NZ Programme Advisory Group is made up of a carefully selected group of professionals with extensive experience in the eating disorder field.  Together, they are supporting the design of the Recovered Living NZ programme.
The RLNZ Programme Advisory Group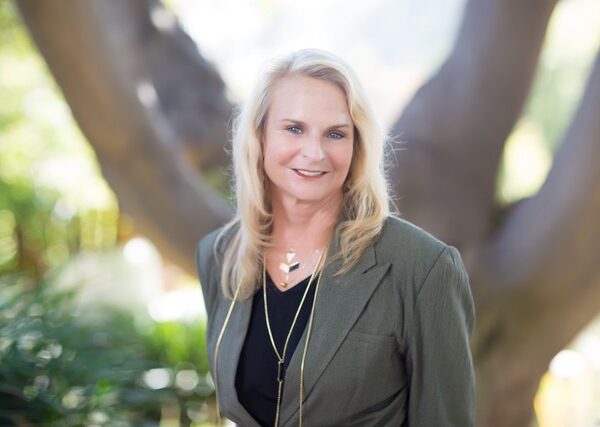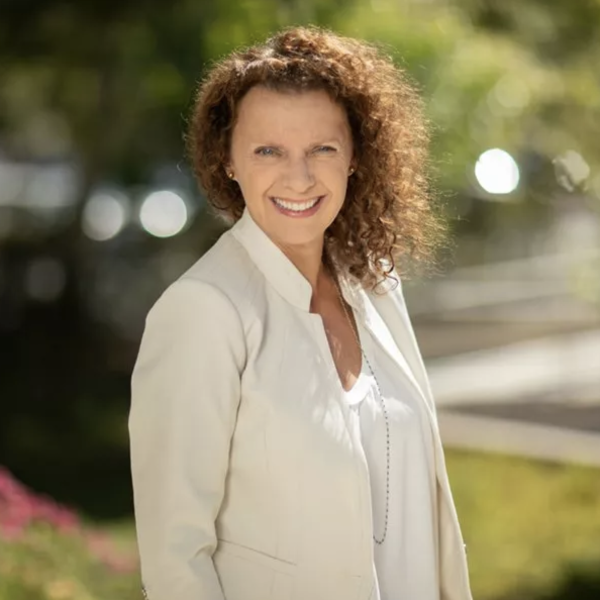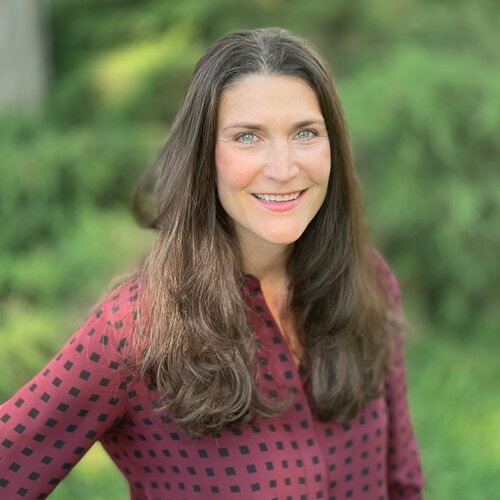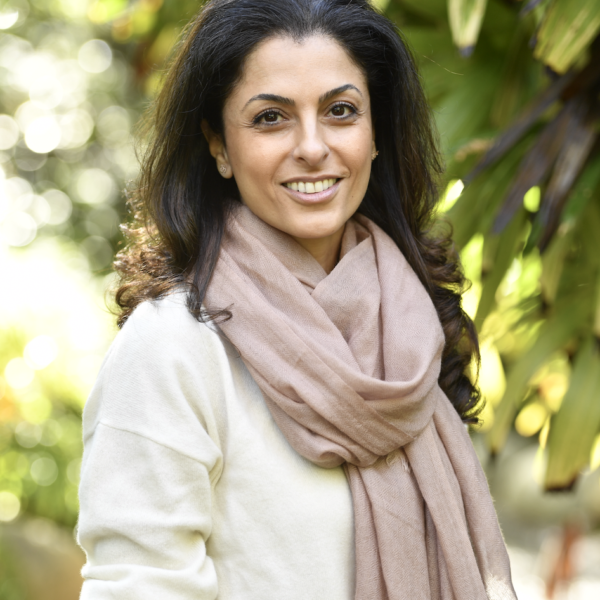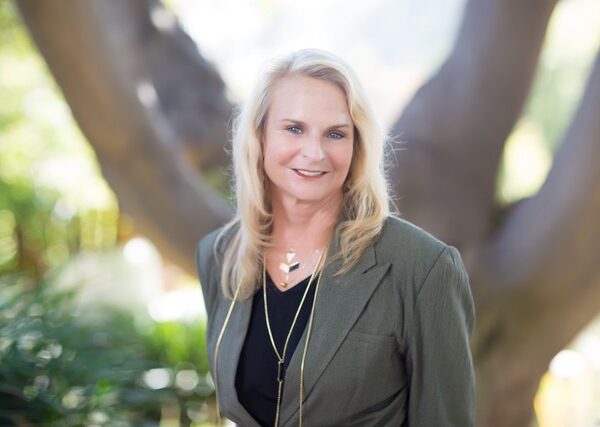 Carolyn Costin
MA, MEd, Licensed Marriage and Family Therapist, Certified Eating Disorder Specialist
Carolyn Costin is a world renowned, highly sought-after eating disorder clinician, author, and international speaker. 
Recovered from anorexia in her twenties, as a young therapist Carolyn recognized her calling after successfully treating her first eating disorder client.
Carolyn was first to publicly take the position that people with eating disorders can become fully recovered. She is a pioneer in the field, promoting the value of appropriately training and utilizing recovered individuals as an adjunct to overall support and care
After 15 years in private practice and running hospital programs, Carolyn was determined to improve the eating disorder relapse rate and recognized a gap in the eating disorder field. She opened Monte Nido, the first residential facility, located in a home setting, surrounded by nature, where standard treatment was combined with meditation and yoga. For the first time clients with eating disorders were provided a setting where they could make the necessary behavior changes to ensure full recovery upon discharge, e.g., the ability to shop for, prepare and cook food.   
Carolyn's contributions to the field are extensive. She has written six books, the most popular being, 8 Keys to Recovery From an Eating Disorder. Carolyn's service in every major eating disorder organization, three decades of training professionals worldwide, free study groups and the outstanding success of Monte Nido all spurred Carolyn to international acclaim.
In 2016, after Monte Nido had grown to 14 programs across the country, Carolyn sold the company, subsequently left and created The Carolyn Costin Institute, CCI, which would again fill a gap in the eating disorder field. The Institute is the first of its kind, with the mission of training, supervising and certifying eating disorder coaches. 
Additionally, CCI offers continuing education for clinicians, educational support for families of those with eating disorders, and trains eating disorder mentors through organizations offering peer support. 
Carolyn continues to offer consultations to clients and clinicians, speaks at national and international conferences, and appears as a guest on numerous podcasts and interviews.
Carolyn brings her years of experience in the eating disorder field to RLNZ, supporting us to deliver cutting edge eating disorder treatment and training in the Residential, Day, and Partial level of care.
Anna Kowalski
Licensed Marriage and Family Therapist, Certified Eating Disorder Specialist
Anna Kowalski received her Master of Arts in Clinical Psychology in Los Angeles and has been a licensed therapist since 2001.  She spent the majority of her career working at Monte Nido & Affiliates as well as mentoring, training, and speaking at various eating disorder treatment centres across America.
Anna approaches therapy with uncanny humour, insightful honesty and incorporates positive psychology in her sessions.  Anna strongly believes that full recovery from an eating disorder is possible having personally witnessed hundreds of individuals recover.  Her clinical expertise, strength, and insight have made her a sought-after therapist in the realm of family therapy and eating disorders.
Anna has been quintessential in building the RLNZ programme philosophy and structure as well as providing training and mentoring to our team.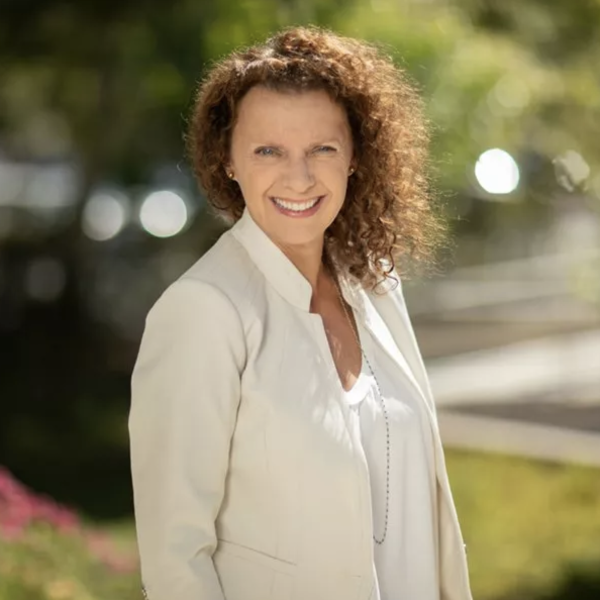 Lyn Goldring
Registered Nurse, Certified Eating Disorder Registered Nurse
Lyn Goldring is a dedicated registered nurse with extensive experience in Health care since 1986, trained and licensed in the United Kingdom and California.  Since 2005 Lyn has specialised in the treatment of Eating disorders including residential, partial hospitalisation, intensive outpatient, and outpatient. Lyn become a Certified Eating Disorder Registered Nurse in 2016.
During Lyn's time specialising in Eating Disorders at prestigious eating disorder treatment centres across America including the Gaudiani Clinic, she created a nursing programme that embodied Lyn's perspective on caring for people holistically. This programme was designed to keep clients medically safe and provide comfort while undergoing what can be uncomfortable experiences though the journey of treatment.
Lyn supports RLNZ in implement nursing training and systems that reflect her years of experience in the eating disorder field.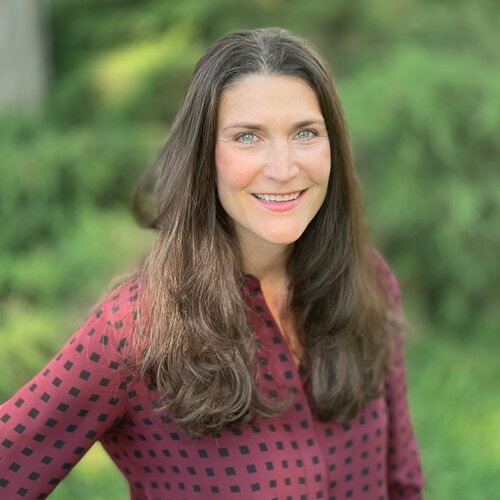 Aimee Becker
Chief Operating Officer - Gaudiani Clinic
After fully recovering from her eating disorder, Aimee Becker spent 10 years building the infrastructure for Monte Nido & Affiliates before moving to Colorado to work as the Chief Operating Officer for the Gaudiani Clinic.
While at Monte Nido, Aimee developed her narrative approach to therapeutic conversations, leaning into the idea that the person is not the problem, the problem is the problem.  She has spent time developing and facilitating training on queer competency for eating disorder professionals.
Thoughtful, clear, and engaging, Aimee is an individual that shines the light for every person struggling with an eating disorder.  Her sharp mind has the ability to cut through challenges, coming up with manageable actionable solutions. 
With a wealth of experience in programme design, operations management, and systems thinking, Aimee is a true asset in supporting the infrastructure of RLNZ.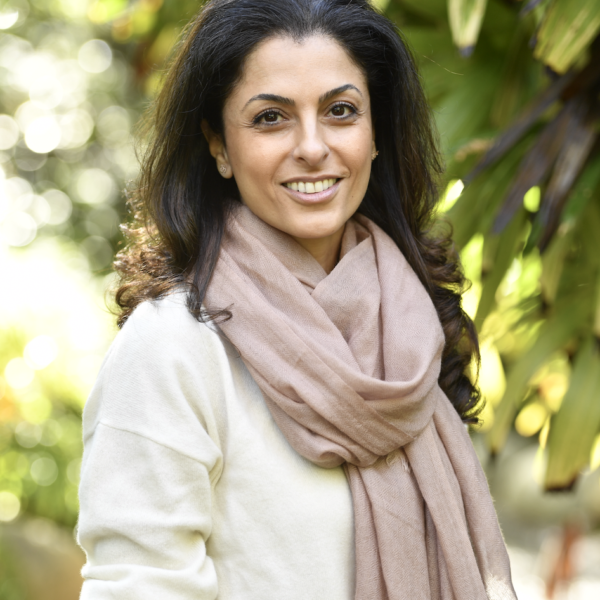 Erin Naimi
Registered Dietitian, Certified Eating Disorder Registered Dietitian
Erin has a wealth of expertise in the eating disorder field, having accumulated over 22 years' experience.
She has worked in and contributed to some of the most prestigious medical and eating disorder treatment centres in Los Angeles.  Erin now has a private practice in Beverly Hills, California where she offers individual and group consultations on a variety of conditions, including Eating Disorders.
Erin is a nutritional therapist who advocates for eating in a way that is equal parts healthy and pleasurable.  She works with her clients to install a sense of confidence that creates a relationship with food that will last a lifetime without any sense of deprivation, guilt or ruminating thoughts. Erin works on the understanding that change is sustainable when personalised for each individuals needs and lifestyle. 
Erin has helped to design the nutritional aspects of our programme including philosophy, policy, and delivery.  She also provides training and mentoring to our team.