Our Governance Board
Our Team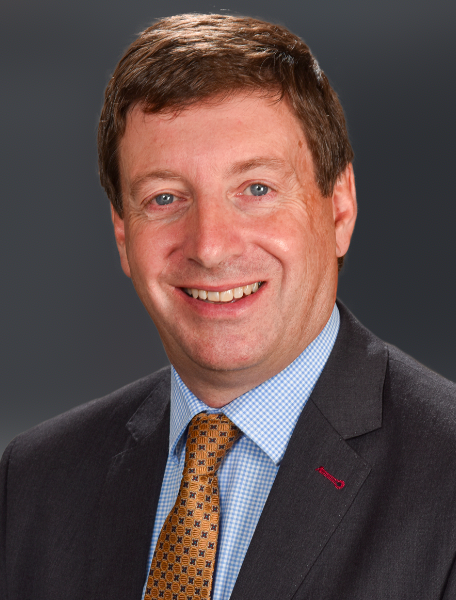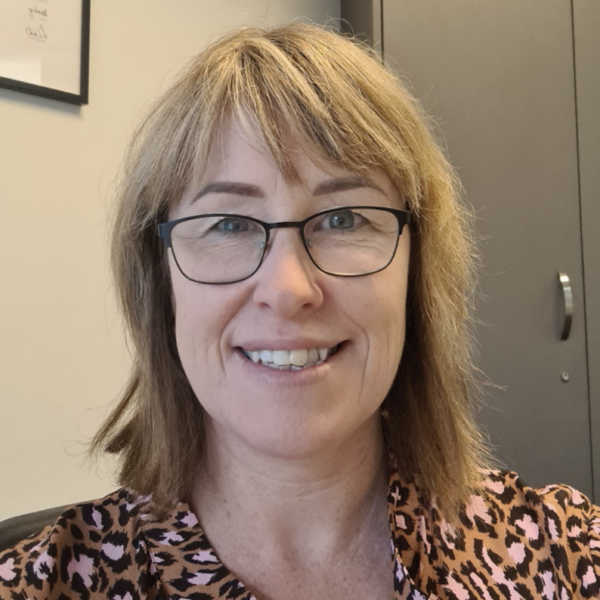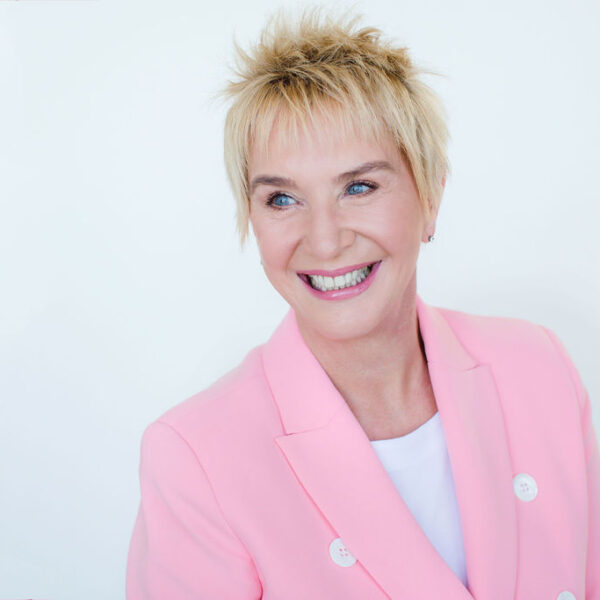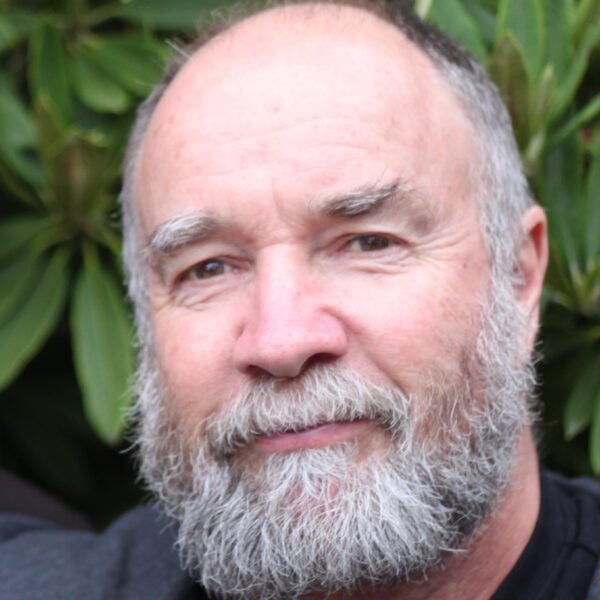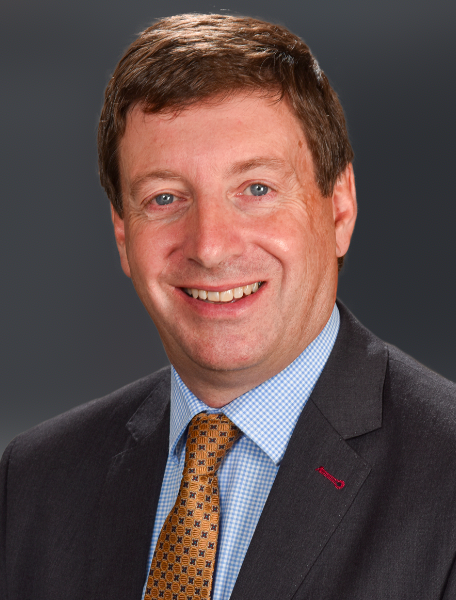 Gerard DeCourcy
Board Chair
Gerard has practiced law for over 30 years and is a Partner at Downie Stewart, Lawyers, Dunedin.
He has extensive experience in business, trusts, relationship property and general property matters. Gerard lectures Business Law at the University of Otago. He is a director and shareholder of Bradley Nuttall Otago financial management and a Director of NZ Law Limited, one of NZ's leading association of independent legal practices. Gerard was a nationally ranked Squash player and subsequently Chair of Squash New Zealand and then the World Squash Federation. He also currently Chairs the World Squash Disciplinary Commission and Doping Hearing Panel. He is married with two young adult daughters. He has a particular interest in eating disorders as it has affected people close to him.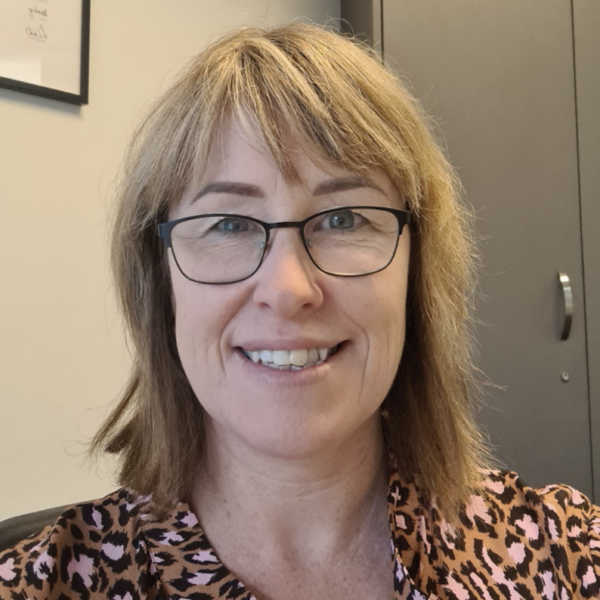 Tracey Murray
Tracey is Senior Associate of Shand Thomson in Balclutha, having been with the firm for over 20 years.She is a strong supporter of community groups, serving on several boards and acting as a treasurer for several local organisations on a voluntary basis. Tracey has been involved with RLNZ since its inception and is a valued member of our Charitable Trust board.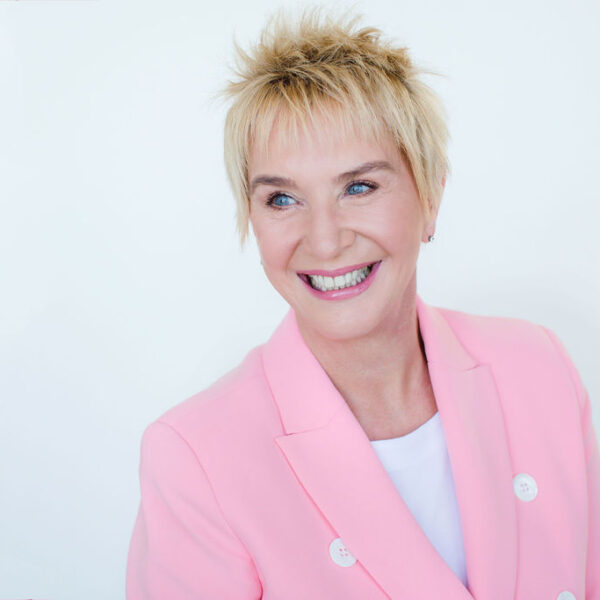 Jaida Jorgensen
Jaida is recognised as a visionary leader with a long history of executive leadership, underpinned by agile and comprehensive commercial and financial acumen and political nous. Jaida has spent the last 25 years in complex and challenging C level roles, including: organisational redesign; business, culture and technology transformation; Chief Executive advisory and coaching; and Board advisory, assurance, and capability development roles. Jaida has led, designed and delivered, award winning businesses, models of care, and public private partnerships in multiple sectors including health, higher education, and insurance.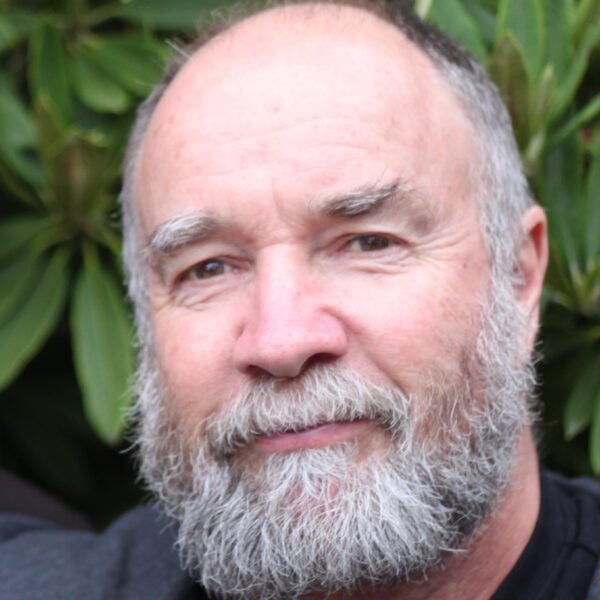 Mark Vivian
Mark has enjoyed a diverse career in the charity sector which includes running a night shelter, initiating community development programmes, and work with problem gambling. He has been involved in and supported six successful social service start-ups. Mark was the first Clinical Director of the Christchurch STOP programme and subsequently set up the national residential treatment programme for very high risk adolescents who had sexually abused. Most recently he was CEO of the NZ Stroke Foundation which he grew to a mid-sized health charity.Mark has a Master's degree in social work and an MBA, has been on several successful boards, and is a member of the NZ Institute of Directors. He enjoys a little consulting work, living on the hills of Christchurch, jazz and classical music, and in his own words is a besotted grandfather.