Recovered Living NZ offers their services at a true cost point however we recognize that world class eating disorder care comes at a price most New Zealanders are unable to afford.  
The Recovered Living NZ Charitable Trust exists to help offset the cost of Recovered Living NZ services, making recovery more affordable, for more New Zealanders.
Our Board of Trustees
Kristie Amadio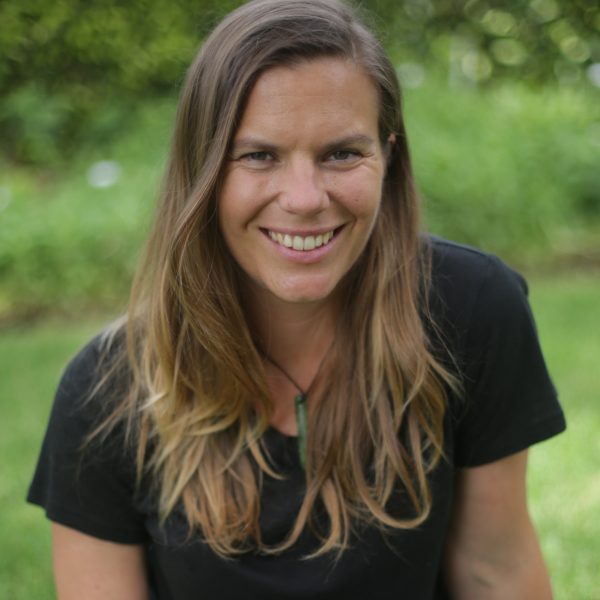 Trudi Baird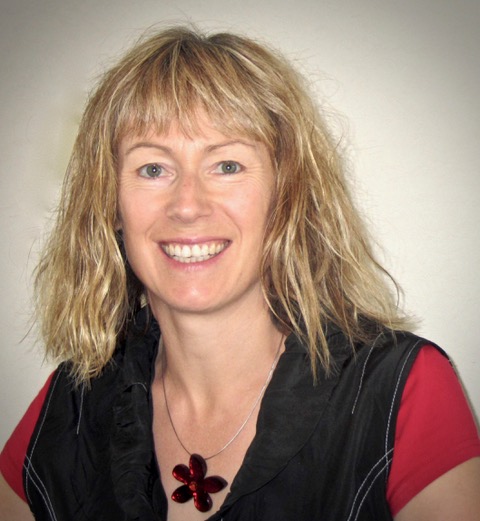 Gerard DeCourcy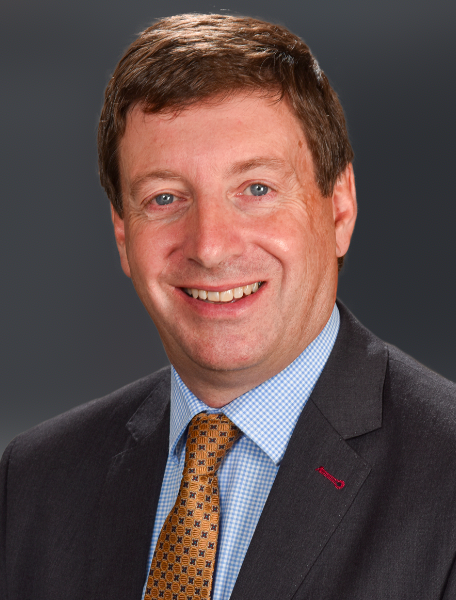 Anna Kowalski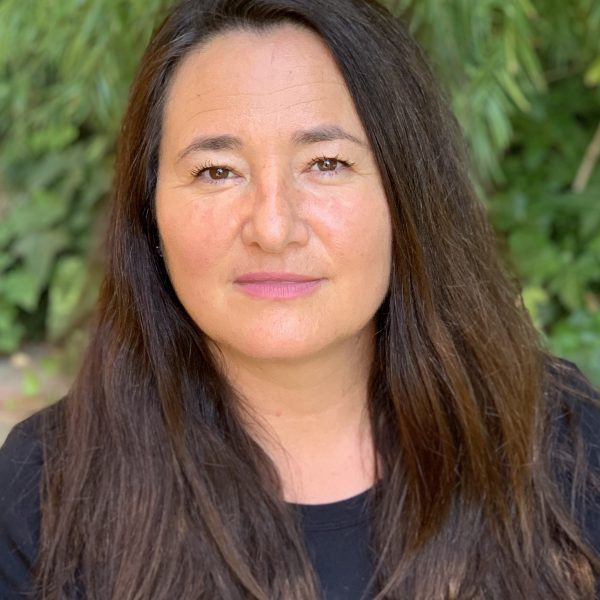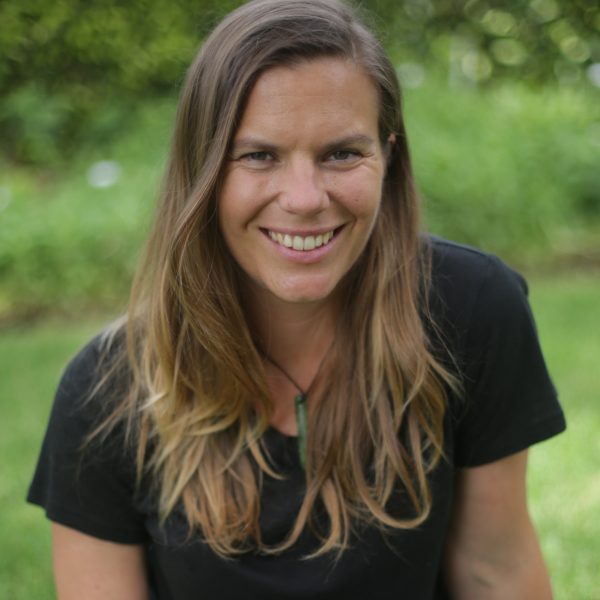 Kristie Amadio
M. Counselling
Board Member
Kristie serves on the Recovered Living Charitable Trust Board, connecting the aims of the Trust with the practicalities of the RLNZ program.
Formerly an elite athlete, Kristie now enjoys riding horses, white water kayaking, and is working on building a yurt as her dream living abode.
'It was only 8 years ago I sat in Residential treatment in America, immediately stunned by the quality of the program and expertise of the staff. I remember thinking to myself, 'When I get better, I will bring this back home'. I didn't think that would actually happen. Yet my own recovery, thousands of others recoveries, and Recovered Living NZ, is proof that with determination and bold work, magic really does happen.'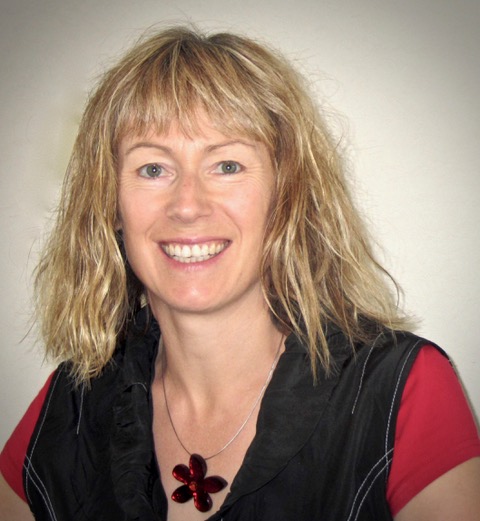 Trudi Baird
Diploma of Business Studies
Board Member
Trudi is a mother, Southland sheep farmer and an office accounts/administrator for a long established, privately owned, Invercargill building firm. She has two children, both now young adults, one of whom is in recovery from an eating disorder having been diagnosed in 2016 with anorexia.
Through her daughter's recovery, Trudi has learned the extent of the issues with current eating disorder services offered in New Zealand to clients and their families. During her daughter's recovery journey, Trudi got to experience first-hand the extraordinary level of care available to those who can afford world-leading residential treatment in America. It is because of this experience, that Trudi helped co-found RLNZ to ensure that all Kiwis have access to the highest level of care available worldwide.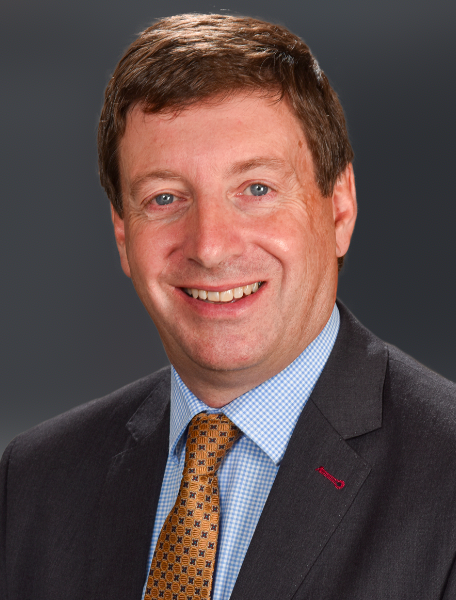 Gerard DeCourcy
Board Member
Gerard has practiced law for over 30 years and is a Partner at Downie Stewart, Lawyers, Dunedin.

He has extensive experience in business, trusts, relationship property and general property matters. Gerard lectures Business Law at the University of Otago. He is a director and shareholder of Bradley Nuttall Otago financial management and a Director of NZ Law Limited, one of NZ's leading association of independent legal practices.

Gerard was a nationally ranked Squash player and subsequently Chair of Squash New Zealand and then the World Squash Federation. He also currently Chairs the World Squash Disciplinary Commission and Doping Hearing Panel. He is married with two young adult daughters. He has a particular interest in eating disorders as it has affected people close to him.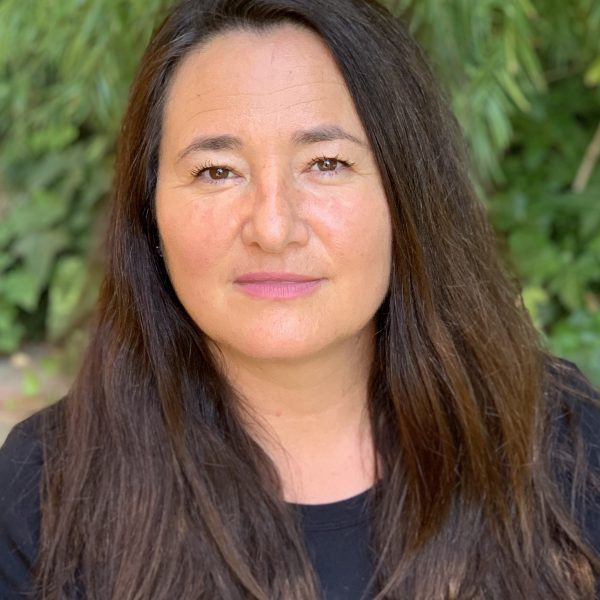 Anna Kowalski
Advisor to the Board
Immersed in the eating disorder field for over 18 years in Los Angeles, California, Anna has worked with countless clients to a successful recovery.

Direct, thoughtful, and with a big heart, she is a formidable match for any eating disorder. Anna is the type of person that if you meet with her once, you remember her forever. She inspires clients with her zest for life, is quick to laugh and has a way of making every person that crosses her path feel special.

She has provided training and mentoring in several eating disorder treatment centers across the United States and unequivocally holds the belief that full recovery from an eating disorder is possible. Anna brings her years of experience to her advisory role with the Trust.