Recovered Living NZ in the news...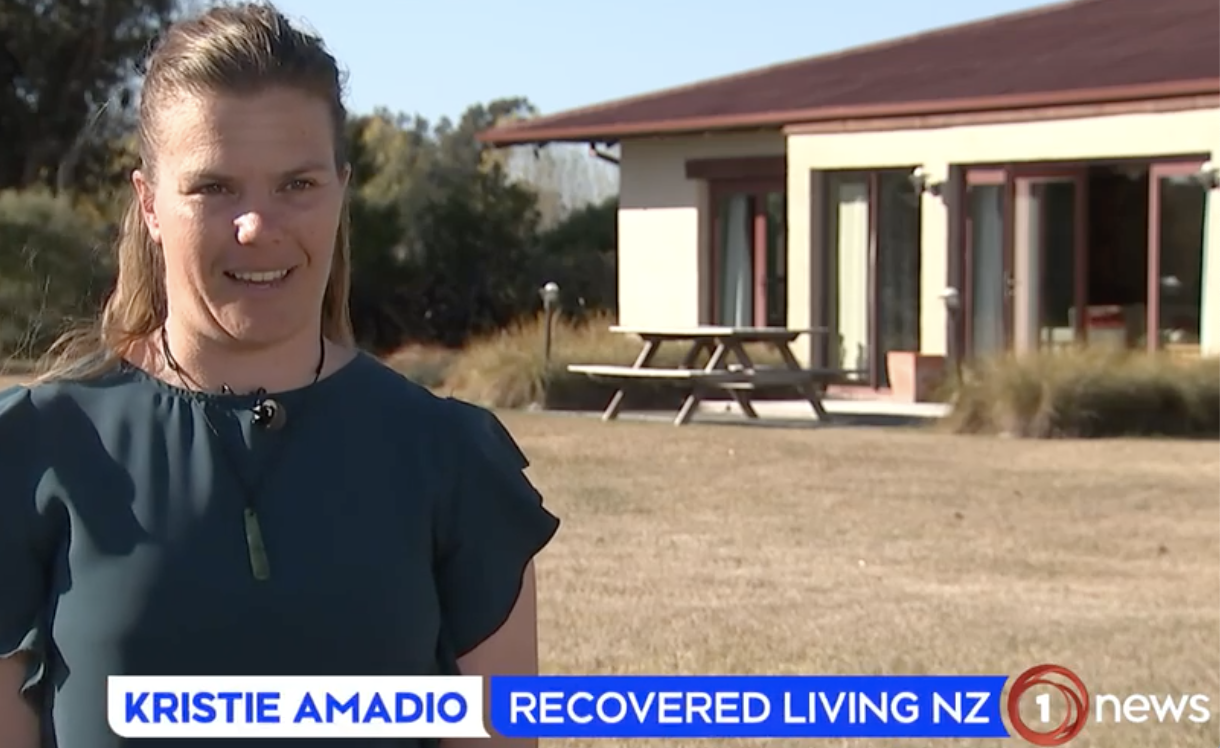 New Zealand's first not for profit eating disorder treatment service a step closer to opening.
Recovered Living's founder, Kristie Amadio was interviewed by One News about her personal history with an eating disorder, and why she has set out to open New Zealand's first not for profit residential facility for eating disorders, early next year. 
"Site found for treatment centre": June 25th 2021. Otago Daily Times.
"Eating disorders: 'Your life matters' - survivor once sent home to die joins desperate calls for Govt help": June 2nd 2021, 2020. New Zealand Herald.
"How Social Media Influencers Inspire People to Starve Themselves": January 31st, 2021. Stuff.
"Appetite for Recovery": December 17th, 2020. ODT.
"Pure Hell: Dunedin woman had to go to the US to get help for her eating disorder": October 10th, 2020. Stuff.
"Women of Influence Awards: 2020 finalists focus on challenges of the future": September 27th, 2020. Stuff.
Radio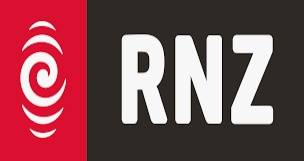 Kim Hill interviews Kristie about her work with Recovered Living and Recovered Living NZ.  
Saturday 17th October 2020. 
Podcasts
Recovery Bites ⎯ Real Talk with Recovered Professionals - Karin Lewis
Find out about 'Recovered Professionals' life beyond recovery, the good and the not-so-good, the successes and the challenges, and the authentic accounts of recovered lives. Not their whole story, just bites.
Listeners can look forward to new perspectives, meaningful dialogue, and candid interviews with experts in the field of eating disorder treatment and recovery.
Host Karin Lewis, MA, LMFT, CEDS has been recovered from Anorexia Nervosa for over 20 years and has been specializing in the prevention and treatment of eating disorders since 2005. Karin is a Licensed Marriage and Family Therapist who has spent her entire career helping individuals and their families suffering from eating disorders, body image, media and cultural influences, family issues, relationship issues, depression, and anxiety.
Listen to Kristie's episode
here
Love Food - Julie Duffy Dillon
Julie Duffy Dillon has never been on a diet. Ever. She is however a registered dietician, an eating disorder expert and a women on a mission to help people reach peace with food.
Check out Kristie's interview with Julie
here
Eating Disorder Recovery Speakers - Kristen Brunello
Imagine your eating disorder only taking up 30% of your headspace. Imagine it taking up none. Life can get better. You can feel better. Hope and inspiration brought to you weekly by powerful recovery speakers. When Kristen got out of eating disorder residential treatment for the last time, she noticed a major gap in her care: among her treatment team there was no one saying, "I've been there. I get it. My life without my eating disorder is so full. Let me help you get there too." As an eating disorder recovery coach, Kristen hopes to fill that gap. The Eating Disorder Recovery Speakers podcast is a platform for people to share their stories of eating disorder recovery.
Check out Kristie's interview with Kristen
here
Recovery Warriors - Jessica Flint
Recovery Warriors provides motivation and inspiration for your journey to recovery from an eating disorder.
Host Jessica Flint interviews recovery warriors and treatment professionals from around the world to get their unique perspective and advice on what it takes to recover. This show is for all types of eating disorders: anorexia, bulimia, binge eating, and disordered eating.
Check out Kristie's interview with Jessica
here
Food Psych Podcast - Christy Harrison
Each episode, Christy talks with inspiring guests—including leaders in the body-positive and Health at Every Size movements—about intuitive eating, body image, eating disorder recovery, weight stigma, fat acceptance, nutrition, and more. This podcast calls out diet culture for the life thief that it is, and challenges it in all its sneaky forms—including the restrictive behaviors that often masquerade as wellness and fitness.
Launched in 2013, Food Psych is now one of iTunes' top 100 Health podcasts and the world's leading anti-diet podcast.
Check out Kristie's interview with Christy
here