Support Space is our FREE monthly support group for family and friends of people with an eating disorder.
Who is there for you?
Eating disorder support can be hard enough to come by for the individual, let alone for the people who are going through this process alongside them.
Common themes we hear from family and friends are:
I don't want to do the wrong thing...
How do I support her/him but not be the food police?
I want to be there for them in their recovery but how do I do that AND respect their privacy?
What should I do when...?
What do I say if...?
Why don't they just eat?
Am I to blame?
At what point is it ok to stop worrying?
We recognize the significant contribution you make towards your loved one's recovery and that you need support too. For this reason, Recovered Living NZ has created a FREE family and friends online support group, principally run by Kristie Amadio the co-founder and director of Recovered Living and Recovered Living NZ.
.
Spaces are limited, book now to reserve your place.
Support Space is a place to:
Get coaching on how you can best assist your person in their recovery from an eating disorder.
Get the personal support you need.
Ask and answer questions of other parents & loved one's.
Connect with a community of people who understand, because they are in your shoes too.
Set your own goals, celebrate your achievements and plan for the future.
Give and receive validation, recognition and reassurance.
Is a place just for you.
Support Space is not:
Psychotherapy.
To be used as a replacement for personal therapy.
The place to talk about your loved ones personal challenges. Support Space is about you - and your success and struggles as you walk alongside someone in their recovery.
For your loved one. It is for you.
We look forward to seeing you there!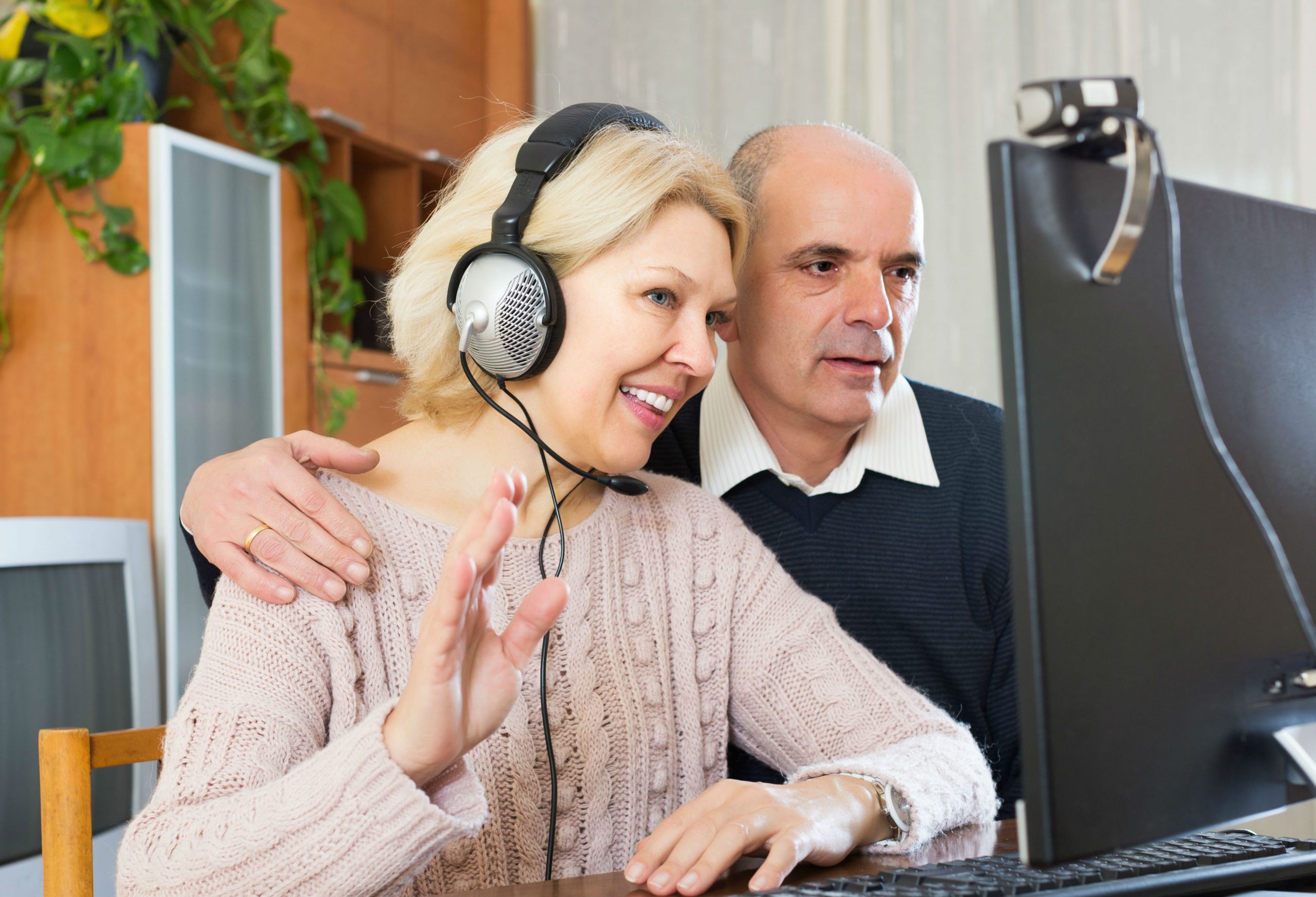 Support Space
60 minutes
---
Online
FREE for parents and friends
Noon - 1:00pm NZST
1st Thursday of every month